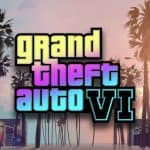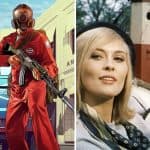 GTA 6 Set to Deviate from a Long-standing Rockstar Custom
---
While GTA Online enjoys unparalleled success, Rockstar's hallmark has always been its premium single-player narratives. Titles like Midnight Club showcase the company's versatility, but names like Red Dead, Grand Theft Auto, Bully, and L.A. Noire resonate more with Rockstar's brand. Given the continuing success of Grand Theft Auto 5 and Red Dead Redemption 2, it's unsurprising that these titles are the most associated with the company. Rockstar's significant titles have largely avoided traditional co-op story modes, but Grand Theft Auto 6 might usher in a shift.
Online experiences like GTA Online and Red Dead Online aren't included in this conversation. And while Rockstar has flirted with co-op elements in games like Bully, a consistent co-op narrative has been missing. Although The Warriors embraced it and Max Payne 3 toyed with the idea, traditional co-op gameplay isn't what Rockstar is primarily known for. Their focus has typically been groundbreaking single-player experiences. However, Grand Theft Auto 6 could be the game to change this perception and position Rockstar at the forefront of co-op innovation.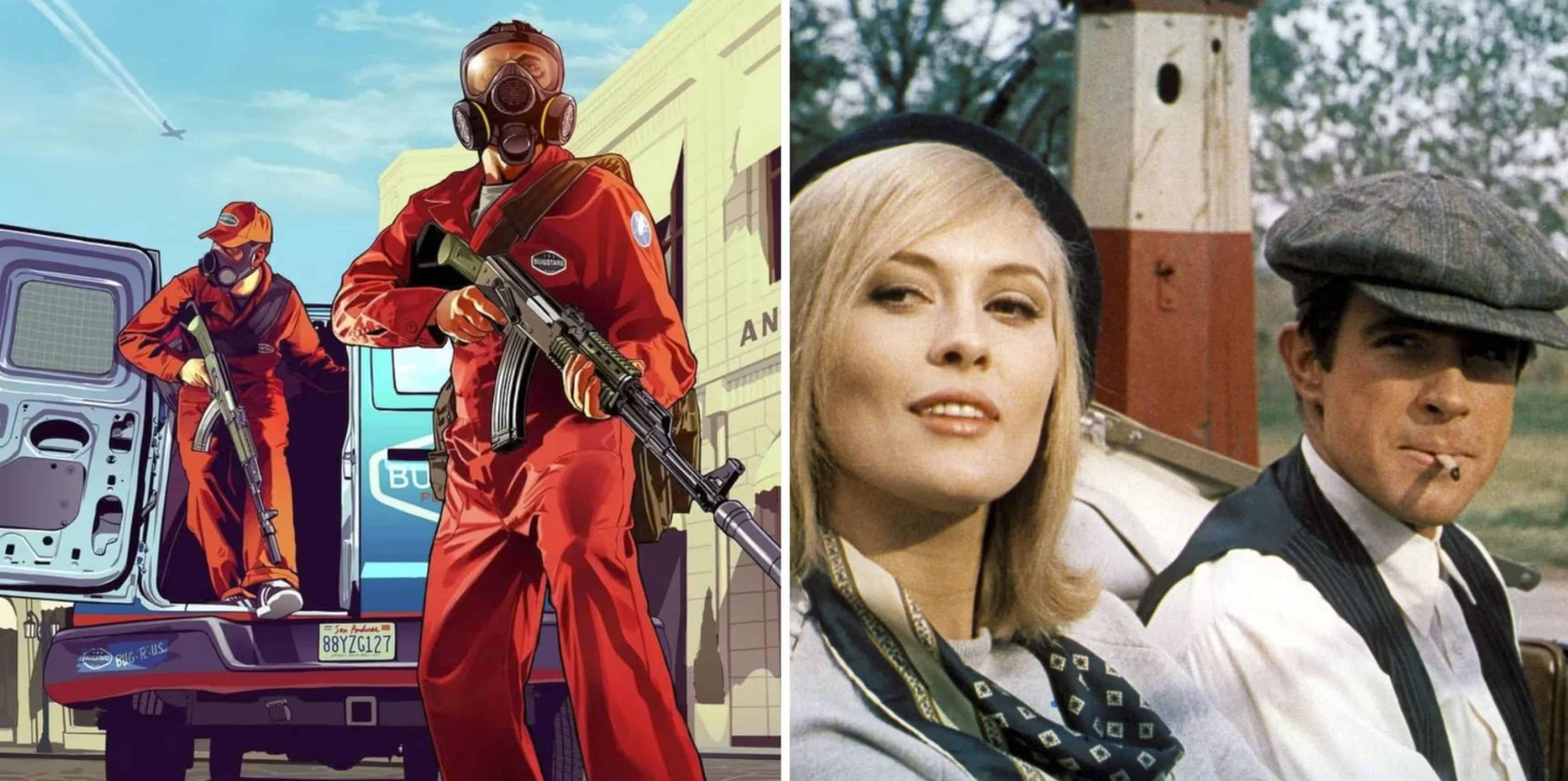 The Potential of a Co-Op Story Mode in Grand Theft Auto 6
---
Countless rumors surround Grand Theft Auto 6, but one reputable source, Bloomberg's Jason Schreier, hints at a story inspired by the infamous Bonnie and Clyde criminal pair. This has led to speculation about dual protagonists, possibly one male and one female. Supporting these claims are leaks suggesting a Latina protagonist named Lucia and a male character named Jason.
The Bonnie and Clyde narrative inherently means collaborative crime ventures. This suggests that players might partake in heists using both characters simultaneously. Many single-player games have AI companions, like the relationships between Kratos and Atreus or Joel and Ellie. However, these pairings have a defined hierarchy. With a Bonnie and Clyde dynamic, such a hierarchy would be absent. Players might be allowed to switch between characters fluidly, different from GTA 5's distinct narrative split among its three protagonists.
Given these possibilities, it's conceivable that GTA 6 could offer a co-op main story mode. This won't be a vast multiplayer arena like GTA Online, but rather a narrative-focused co-op. The two players would collaboratively progress through the game's story, a far cry from the standalone experiences of previous Rockstar games. This is speculative, but Rockstar might be on the cusp of revolutionizing traditional co-op narratives, paralleling its legacy in single-player games.
Venturing into this territory is risky. Many developers falter when deviating from their established norms. Yet, Rockstar's willingness to innovate might see them redefine this gaming segment. Given Rockstar's track record and penchant for creativity, anticipation for Grand Theft Auto 6 remains high.