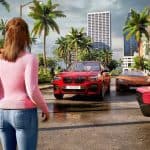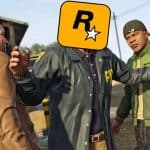 Patent Points to GTA VI as Rockstar's Most Immersive Title
---
A patent filed by Rockstar Games indicates a push for more realistic NPC behaviors in upcoming titles like GTA VI.
Reddit user Tobbelobben30 (highlighted by Eurogamer) drew attention to a patent by Tobias Kleanthous, a former Rockstar Games AI programmer. Named "System And Method For Virtual Character Locomotion," this patent outlines a method for more natural in-game character movements. Kleanthous, on LinkedIn, described developing a framework for use in games by the studio known for Grand Theft Auto and Red Dead Redemption. The technology aims to assemble character movements from a variety of actions to reflect different scenarios organically, enhancing the realism and immersion of the game world.
The Reddit post explains that this method allows for adaptable animations reflecting the characters' conditions, such as weather impacts, fatigue, or injuries, potentially offering a more nuanced and responsive gaming experience in GTA VI.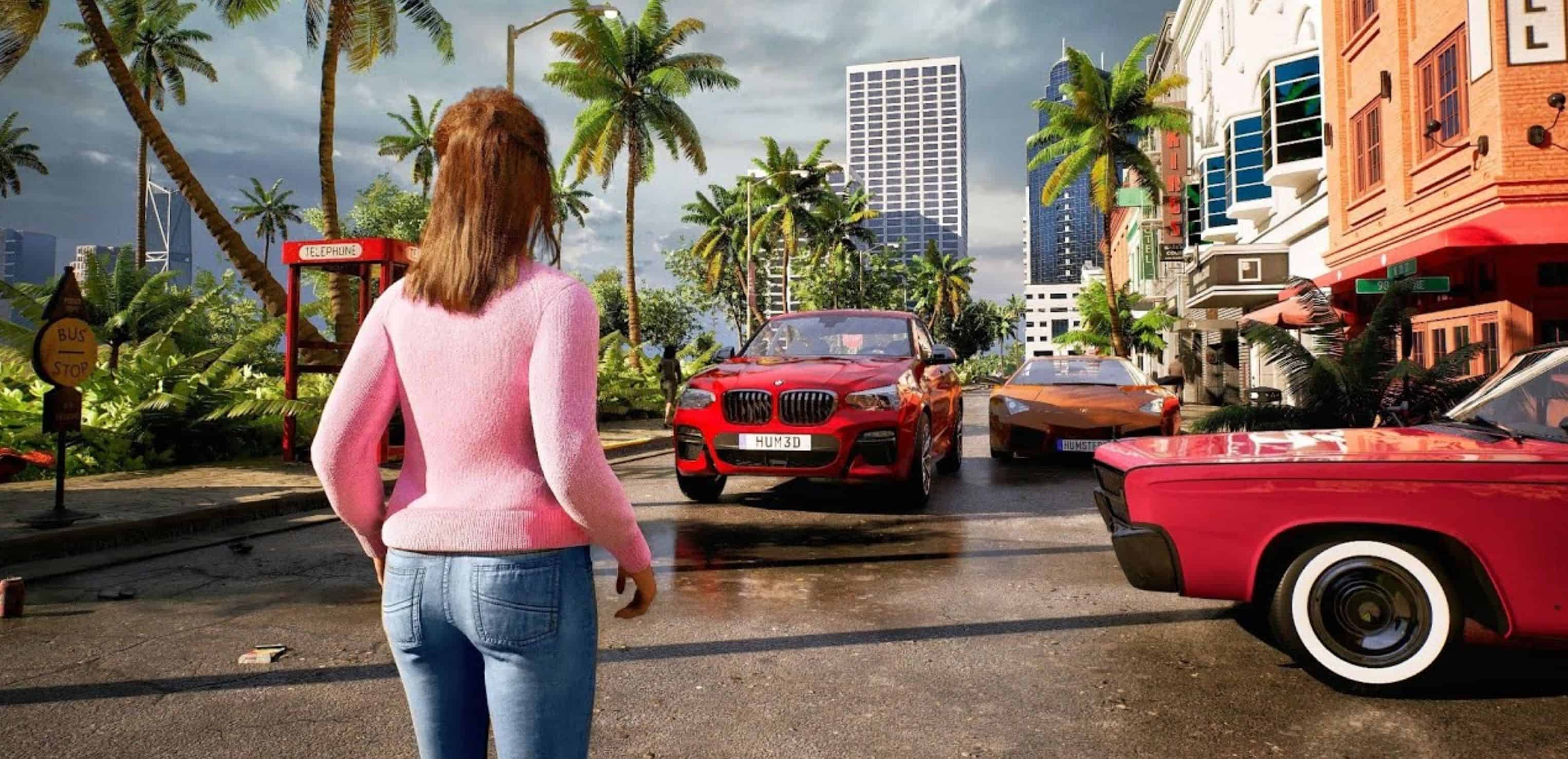 While "immersive" often serves as a buzzword, in this case, it seems to genuinely apply to the anticipated depth of character dynamics Rockstar is aiming for. There's speculation, including from Redditors reacting to the patent, that this could lead to more nuanced reactions to in-game events, like altered shooting accuracy if a character's arm is injured.
Kotaku has sought comments from both Rockstar Games and Tobbelobben30.
Despite these insights, the release date for Grand Theft Auto VI remains unknown. However, significant leaks have provided glimpses into the game's setting and characters, thanks to a high-profile breach linked to an 18-year-old hacker.