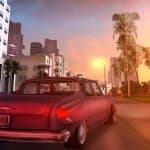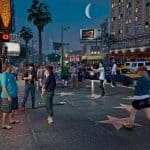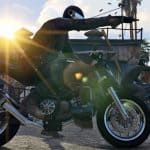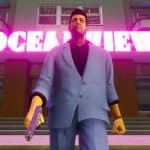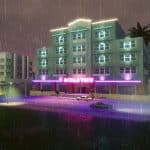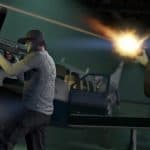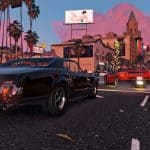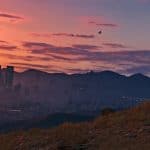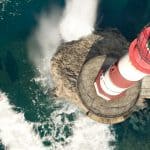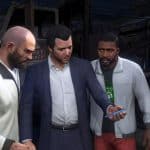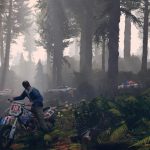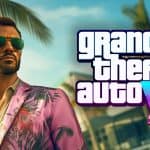 GTA 6: The Latest Insights and Updates
---
Rockstar Games subtly announced its work on GTA 6 in a GTA Community Update last February, merely mentioning that the "next installment in the Grand Theft Auto series is in full swing". A rather understated reveal, don't you think? Since that cryptic reveal, official news from Rockstar has been sparse.
However, a massive GTA 6 leak occurred on September 18, unveiling over 90 videos and images from a preliminary alpha version of the game. Rockstar confirmed the breach and is actively trying to remove the leaked content from the web. This unexpected glimpse into Grand Theft Auto 6 has offered insights into the game's setting, protagonists, and gameplay elements. Read on to discover everything we've gathered about GTA 6 up to this point.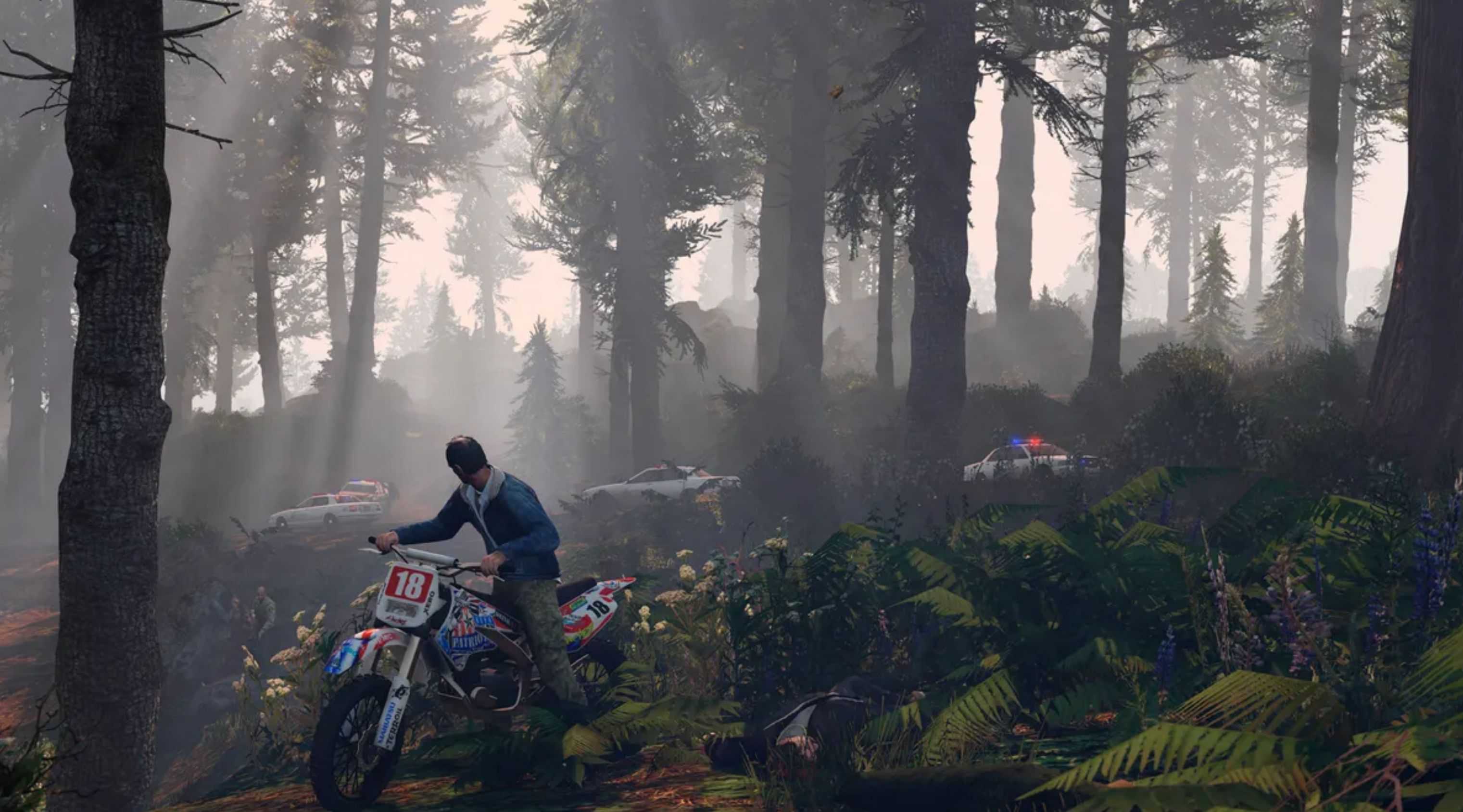 GTA 6 announcement: When Did Rockstar Confirm GTA 6?
---
Rockstar Games subtly announced GTA 6 in February 2022, nestled within a GTA 5 and GTA Online Community Update. The news confirmed that the game was actively being developed, with a heartfelt message from Rockstar stating, "We're deeply thankful for the continued support from our fans and are eager to embark on this new journey together."
Later, in August 2022, Take-Two Interactive, Rockstar's parent company, re-emphasized the development status of GTA 6 during their financial report. Strauss Zelnick, the CEO of Take-Two, highlighted their aspirations for the game, saying, "With GTA 6 in full swing, our team at Rockstar Games is committed to setting new creative milestones, not just for this iconic series, but for the entire entertainment sector, continuing the tradition they've maintained with every major release."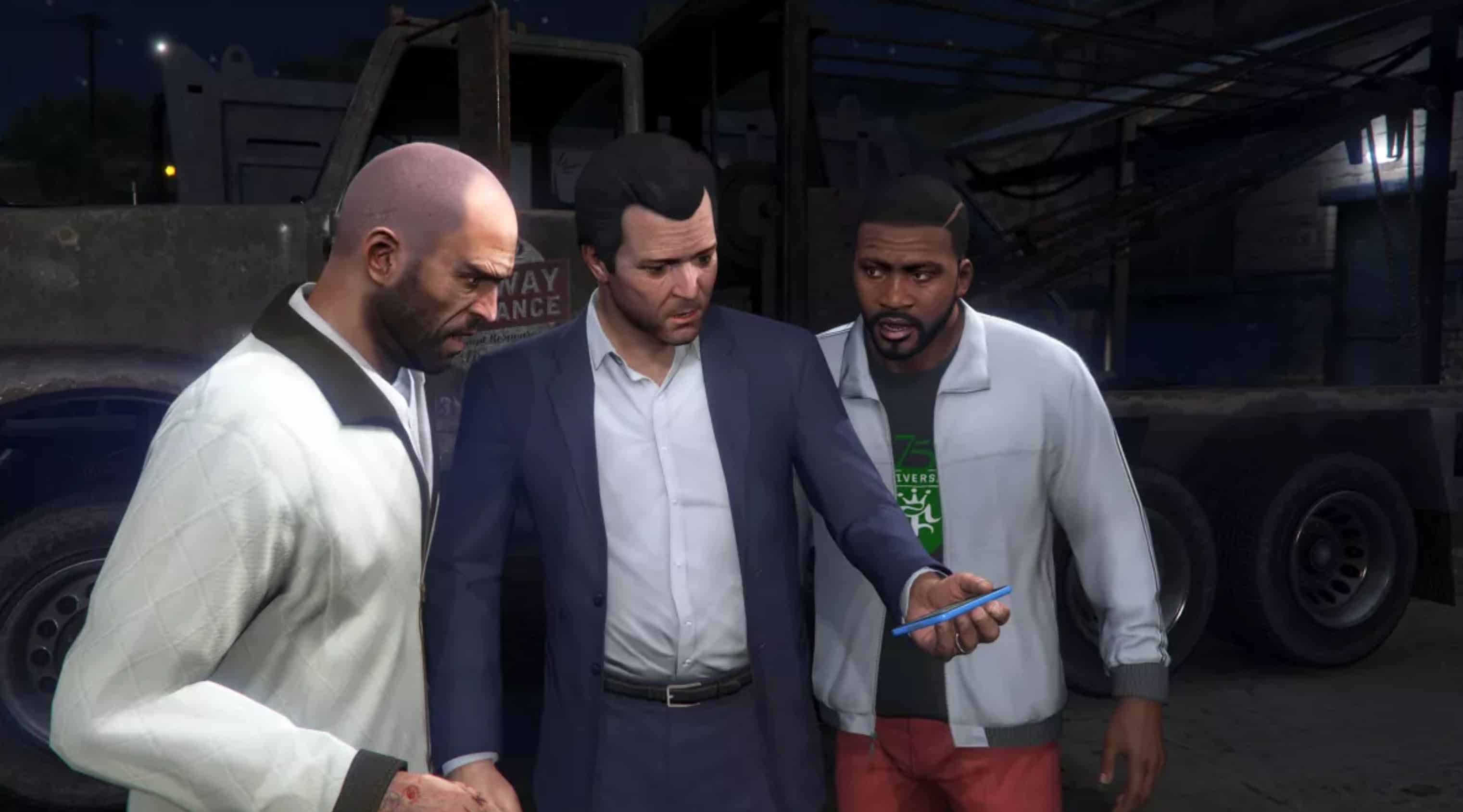 GTA 6 News / Grand Theft Auto 6 News
---
Since the official unveiling of GTA 6 in February 2022, Rockstar Games has remained characteristically tight-lipped. Though there has been a significant leak, detailed further below, Rockstar's response and other communications about the eagerly-awaited sequel have been minimal.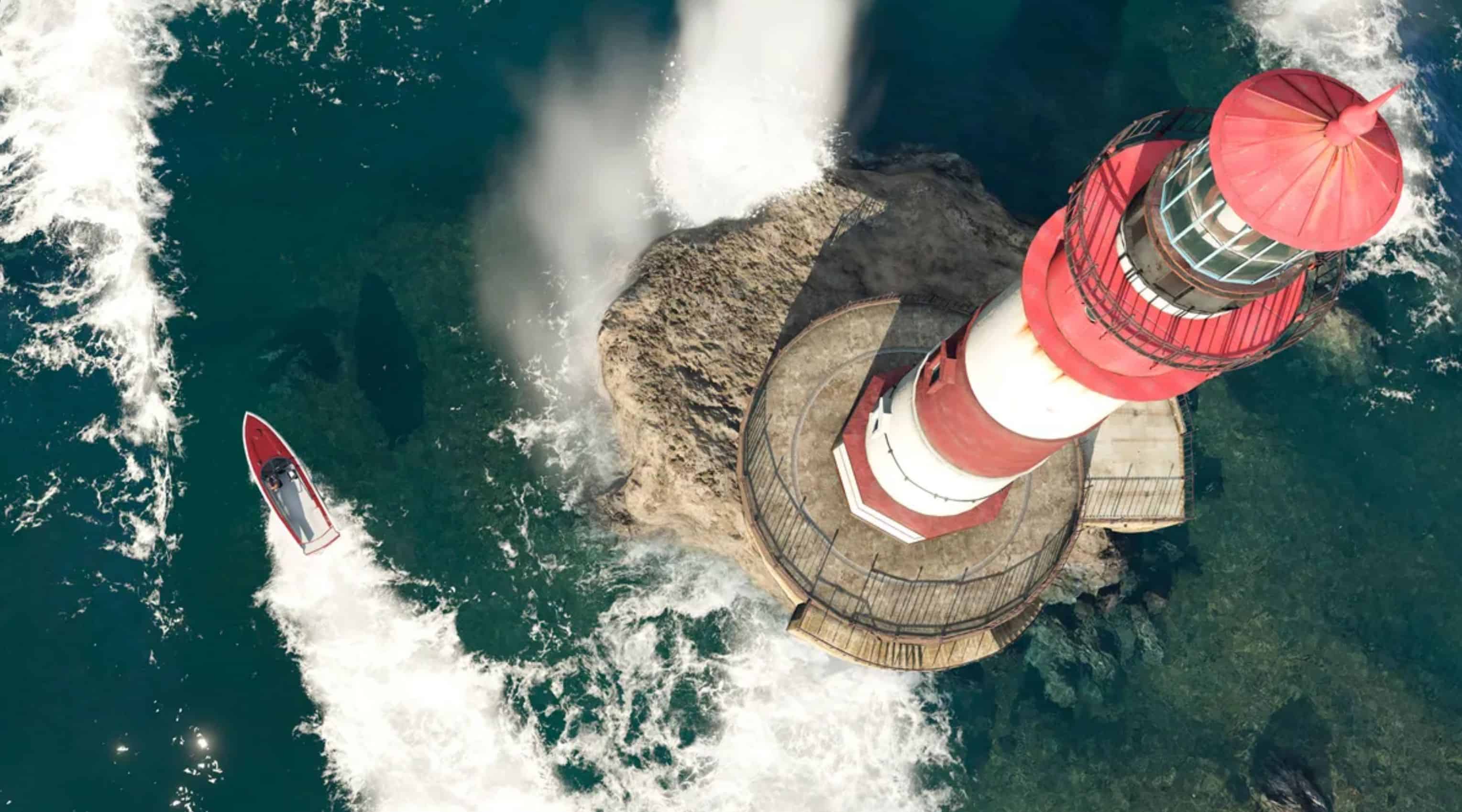 GTA 6 Leaks: How Credible Are the Latest GTA 6 Leaks?
---
On September 18, 2022, the gaming community witnessed an extensive leak associated with GTA 6, with numerous videos and images from a purported pre-release version of the game appearing online. If you're skeptical about the authenticity of these GTA 6 leaks, Rockstar has officially addressed the issue. They commented, "We recently experienced a security breach where unauthorized access led to the illegal extraction of confidential information from our systems, including preliminary footage of the upcoming Grand Theft Auto game."
Rockstar further expressed their disappointment, stating, "We regret that our game details were prematurely disclosed in this manner. We will be providing updates in the future and promise a fitting introduction to our next title when the time is right. We appreciate the continuous support from our community during these times."
In the immediate aftermath of the leak, platforms like the GTA Forums swiftly removed all traces of the unlawfully acquired content to avoid potential legal issues with Rockstar. The dedicated GTA 6 subreddit followed suit, eliminating all direct references to the leak but allowing discussions that don't provide direct access to the leaked content.
Further commenting on the situation, Strauss Zelnick, the CEO of Take-Two Interactive (Rockstar's parent company), called the incident "extremely unfortunate" during a recent financial call. He assured stakeholders that "no significant assets were compromised, and this leak will not affect the game's development. However, it's a stark reminder for us to reinforce our cybersecurity measures."
Lastly, it's worth noting that the individual allegedly responsible for the GTA 6 leak, an 18-year-old member of the Lapsus$ hacking group named Arion Kurtaj, has been declared mentally unfit to stand trial. Intriguingly, amidst Rockstar's rigorous efforts to erase all leaked content, a single screenshot from GTA 6 has managed to elude their grasp, remaining accessible online.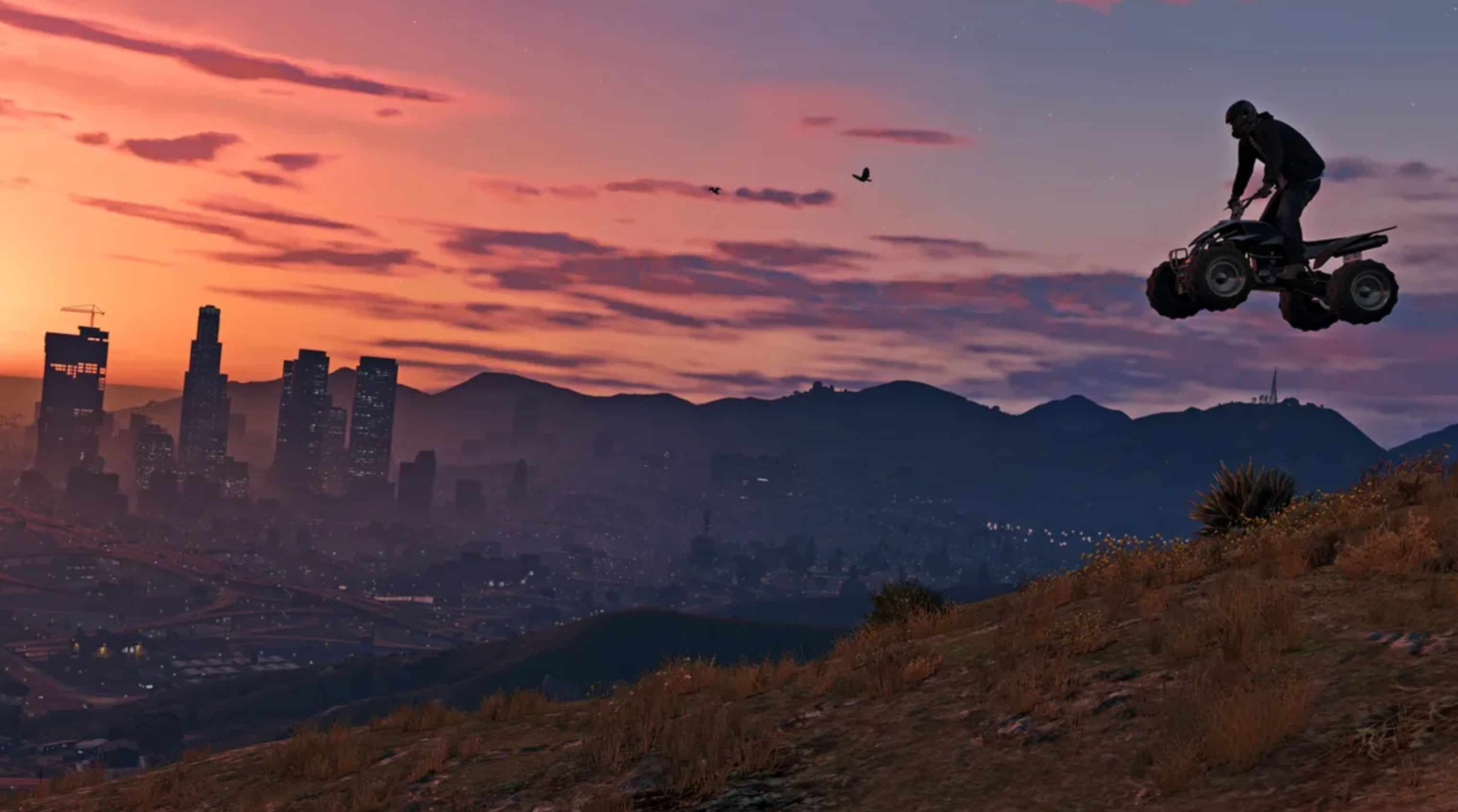 Is GTA 6 Facing Delays?
---
After the recent GTA 6 leak, questions arose about the potential impact on the game's development. However, Rockstar has reassured fans in an official statement, emphasizing that the hack won't hinder GTA 6's progression or compromise the security of GTA 5 and GTA Online. The statement reads, "We don't foresee any disruptions to our current game services or any long-term implications for our in-progress projects. Our dedication to the upcoming Grand Theft Auto installment remains unwavering, and our goal is to exceed the expectations of our players."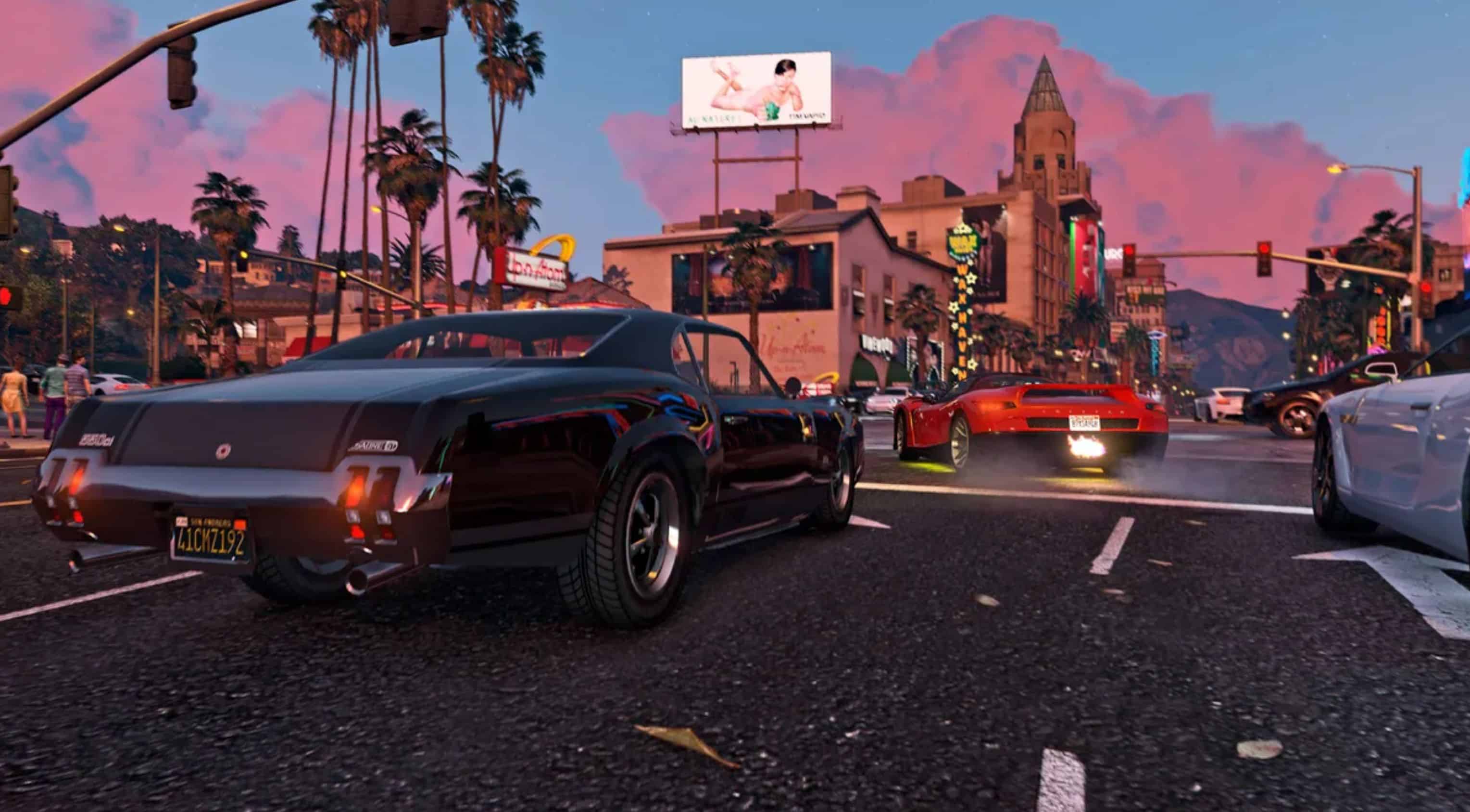 GTA 6 Launch: Expected GTA 6 Release Date Revealed?
---
Rockstar Games has not officially announced a release date for GTA 6. However, various speculations and tidbits from credible sources suggest potential timeframes. Multiple insiders point towards a 2025 release, especially given recent leaks indicating a return to a contemporary Vice City. These speculations gained more traction as Take-Two Interactive, Rockstar's parent company, hinted at a significant revenue increase by March 2025, leading many to believe this refers to GTA 6's launch.
Adding to the mix, there were murmurs about a possible 2024 release. This began with a Bloomberg report citing that those affiliated with Rockstar felt GTA 6 might be two years away, hinting at a 2024 release. Microsoft's submission to a UK regulatory body seemed to support this, indicating the "expected release" of GTA 6 in 2024.
While it's tempting to hope for an earlier release, until Rockstar officially announces a date, all we have are educated guesses and anticipation.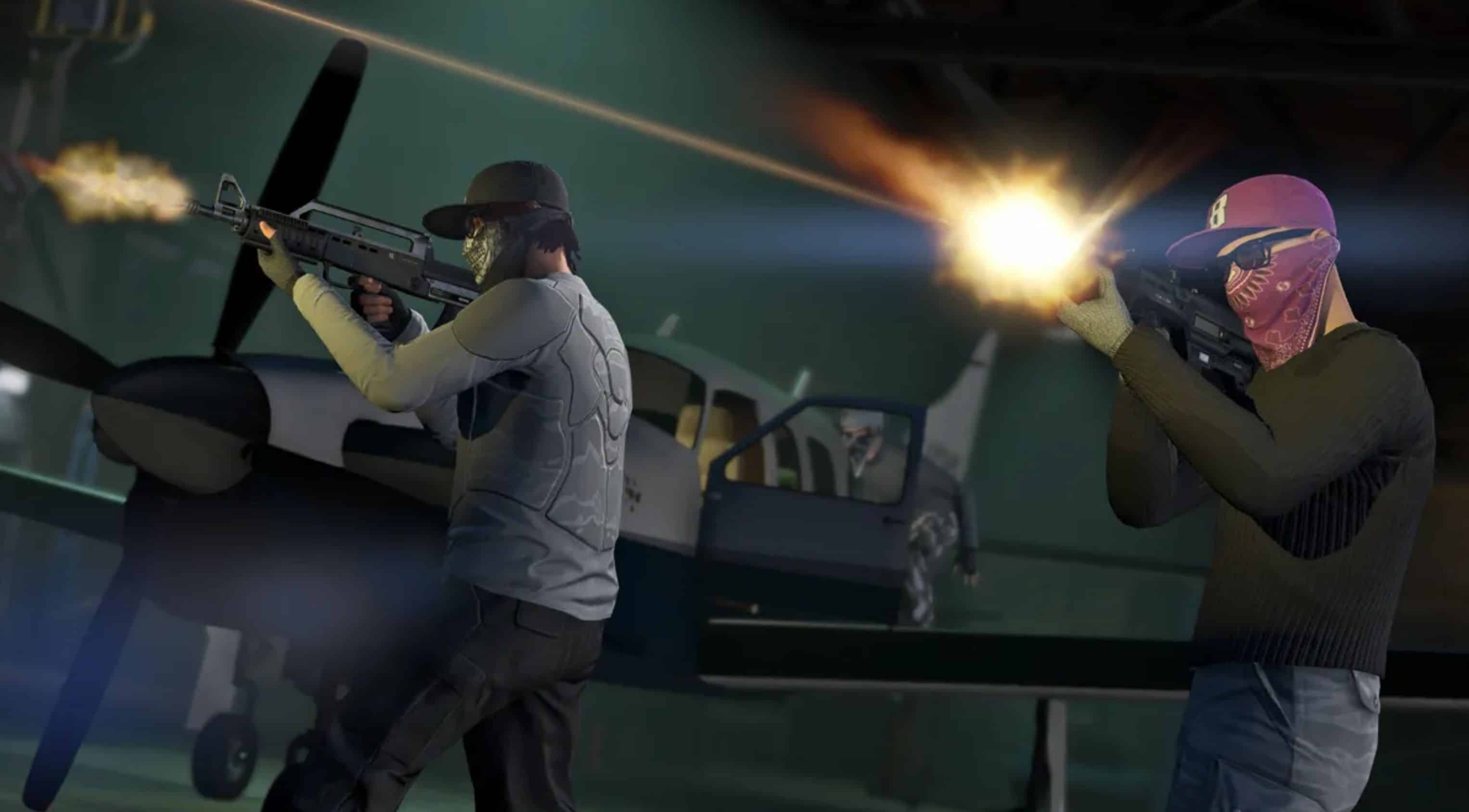 Reasons Behind the Extended Development Time for GTA 6
---
Many are curious about the prolonged wait for GTA 6. Given the overwhelming success of GTA 5 and the expansive universe of GTA Online, coupled with the extensive development of Red Dead Redemption 2, it's understandable that Rockstar would want to ensure perfection. When announcing the development of GTA 6, Rockstar specifically highlighted the "remarkable lifespan of GTA 5" – a game that has seen multiple updates and re-releases over nearly a decade.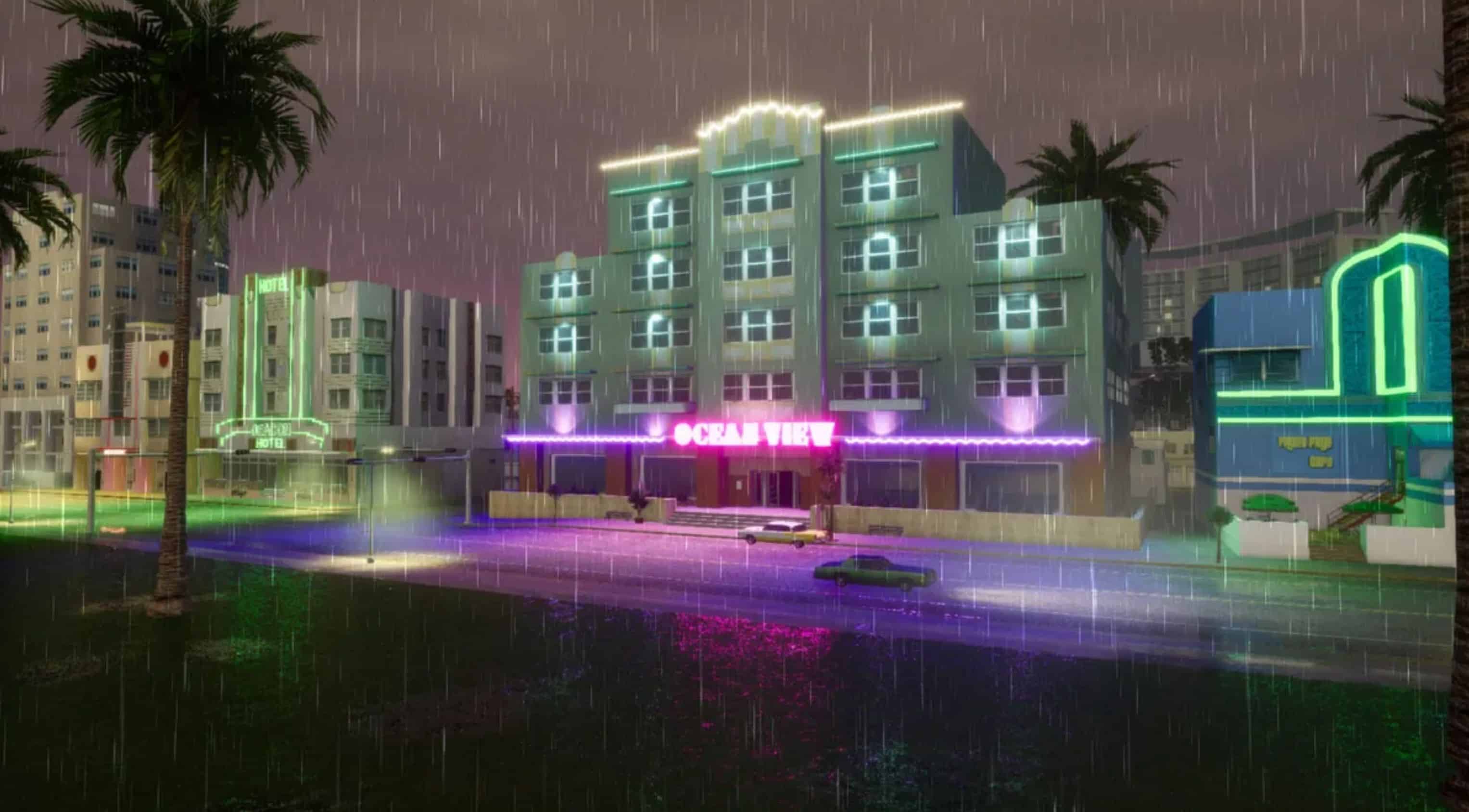 GTA 6 Setting: Will We Return to Vice City?
---
The buzz surrounding GTA 6's potential location has reached fever pitch, with all indications pointing towards a nostalgic return to Vice City. Confirmation of the authenticity of the leaked gameplay footage from Rockstar further cements this theory. In the footage, subtle hints like an underground train labeled "Vice City Metro" and glimpses of iconic locales from GTA 3: Vice City, such as the Malibu Club and Ocean View Hotel, are evident.
The Vice City we remember from the 1986 setting looks to have undergone significant transformation. Key clues suggesting a modern-day backdrop in GTA 6 include NPCs using smartphones and donning contemporary attire. Moreover, some sharp-eyed fans argue that a dialogue references the demise of LifeInvader's CEO, a key event from GTA 5. This would suggest that the events of GTA 6 pick up sometime after those in GTA 5, immersing players in a modern-day rendition of Miami, Florida.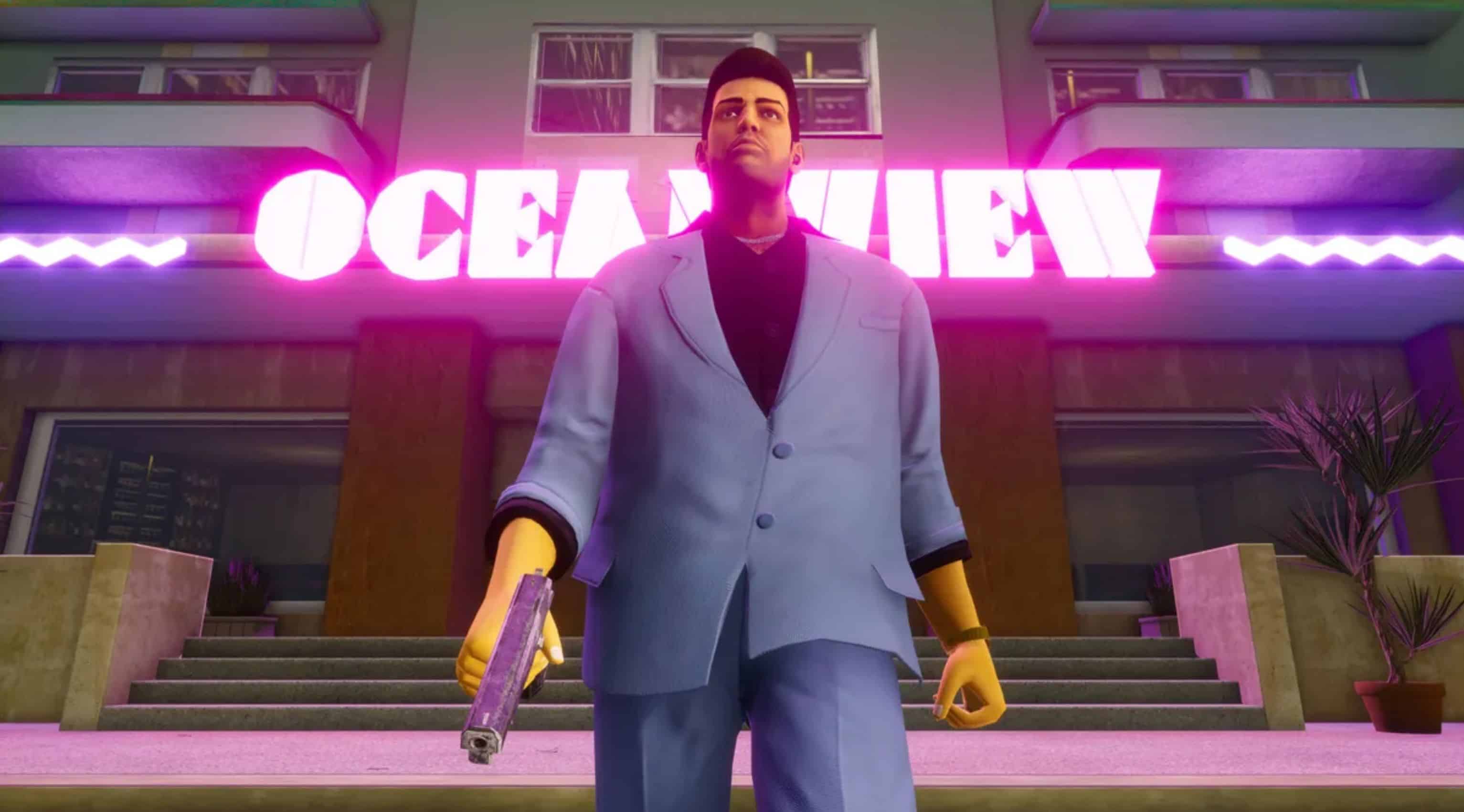 GTA 6 Map / Grand Theft Auto 6 Map
---
Although we haven't seen the definitive map for GTA 6, clues from the leaked footage suggest we're looking at a more expansive setting than just Vice City. Similar to Rockstar's transformation of Los Santos between Grand Theft Auto: San Andreas and GTA 5, new sections of Vice City seem to be introduced. Given that Vice City is modeled after Miami, there's rising conjecture that GTA 6 might venture further south, encompassing regions reminiscent of the Everglades and the tropical Florida Keys. It's intriguing to note that the "Gator Keys" were alluded to in GTA: Vice City via a radio transmission but were never visually represented. If these leaks are any indication, we can anticipate a diverse array of terrains in the GTA 6 map.
There's also considerable chatter among fans speculating that the GTA 6 map will dwarf GTA 5's in terms of scale. Fans on the GTA 6 subreddit are utilizing leaked coordinates to sketch a preliminary layout, even employing tools like Google Earth and Paint to piece together what might be the expansive world of GTA 6. A testament to the dedication and ingenuity of the community!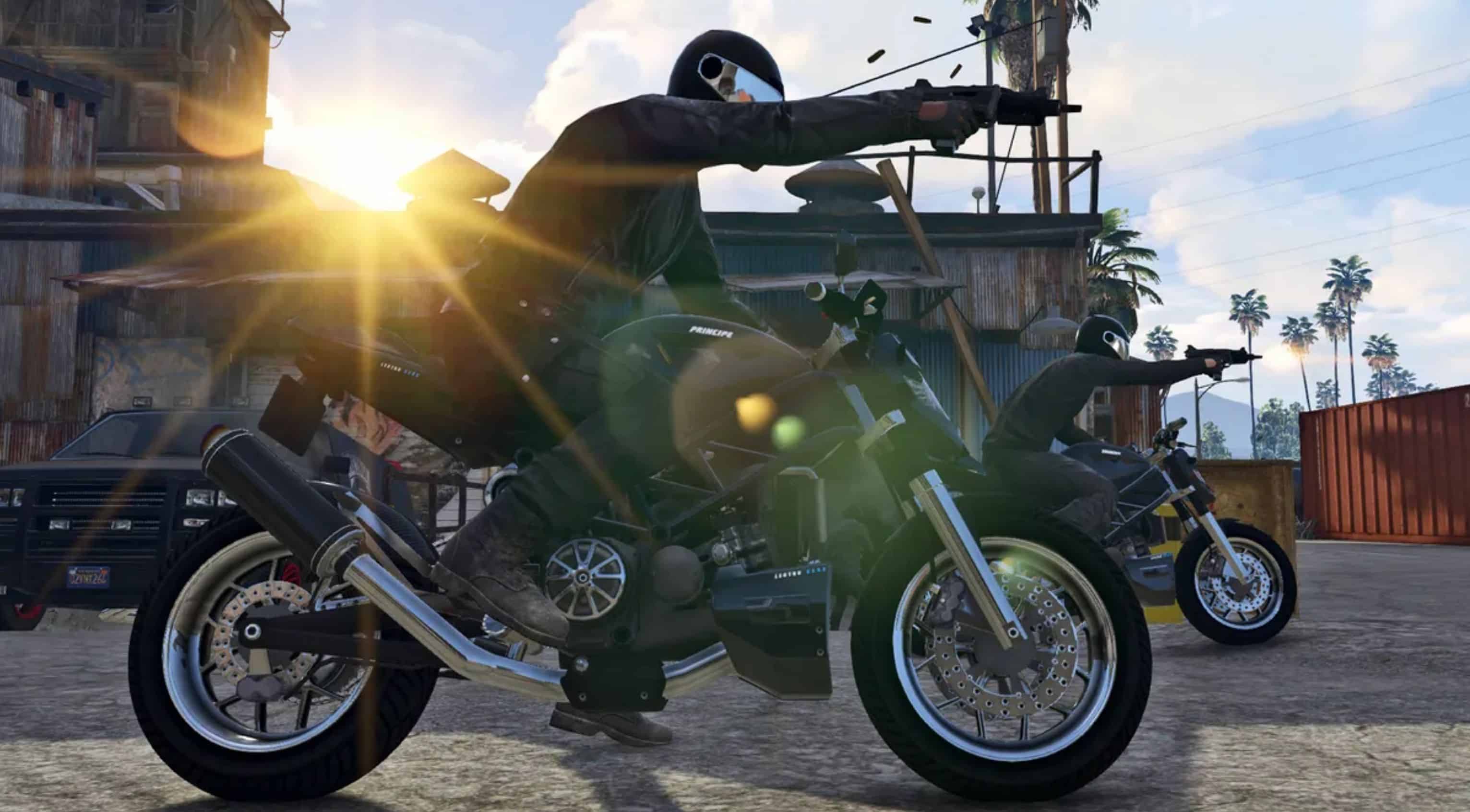 GTA 6 Protagonists: Introducing a Female Lead on GTA 6?
---
For quite some time, whispers have circulated that Rockstar is introducing a female lead in GTA 6 – a groundbreaking move for the series in its modern iterations. A report from Bloomberg earlier this year, which delved into the evolving work culture at Rockstar North, initially shed light on this possibility. This notion gained further traction with the recent GTA 6 leak. Within this early game footage, two novel playable characters can be spotted.
Currently named Jason and Lucia in this developmental phase, it seems the character switch mechanism from GTA 5 might be making a comeback. A certain leaked scene showcased the duo orchestrating a diner heist; the gamer controlled one character while AI maneuvered the other. Another footage hinted at rapid character transition, steering clear from GTA 5's more leisurely perspective change.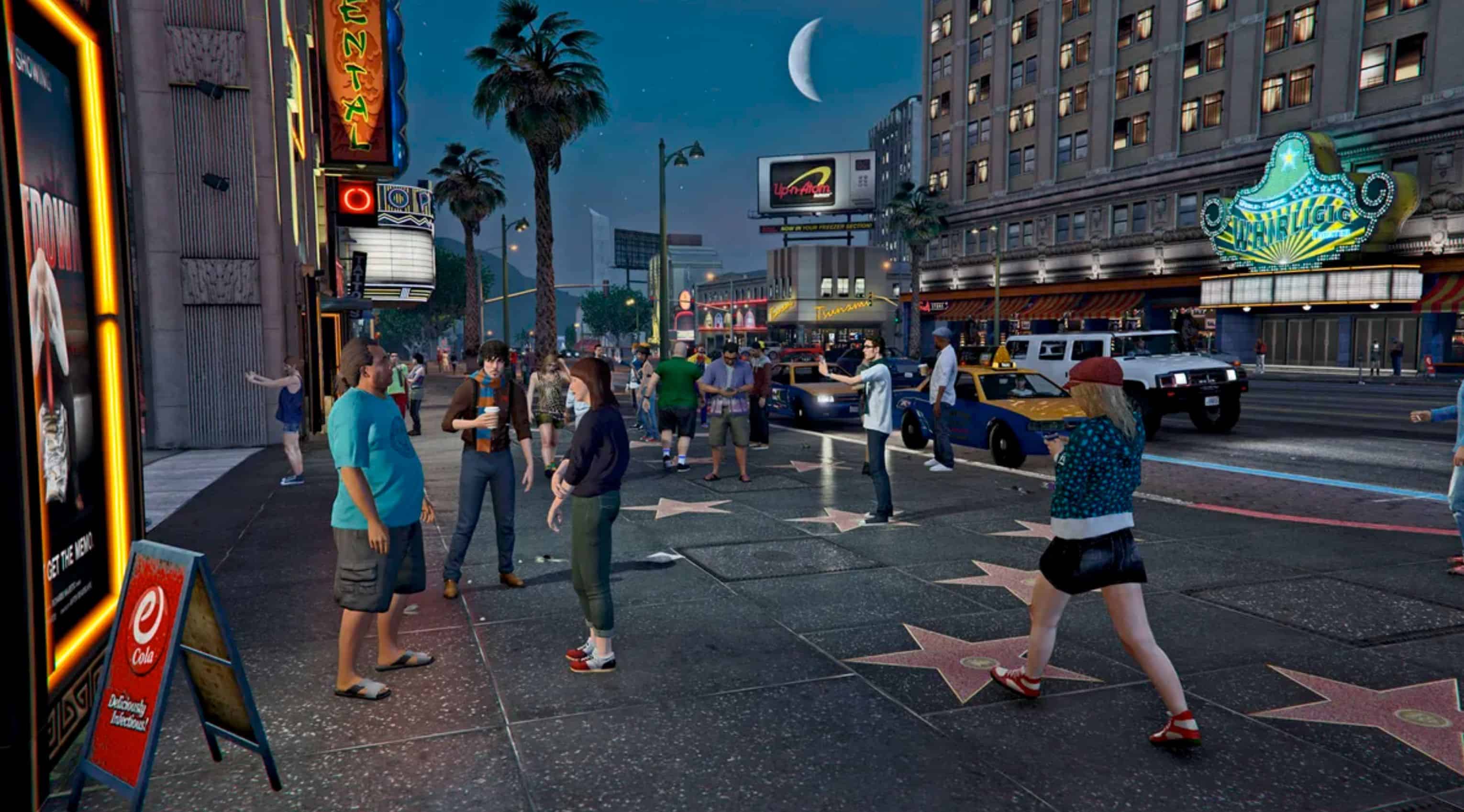 GTA 6 Gameplay / Grand Theft Auto 6 Gameplay
---
Although Rockstar hasn't unveiled an official GTA 6 trailer yet, making it tricky to pinpoint gameplay specifics or how it might build upon the foundation of GTA 5, the leaked early footage provides some intriguing insights. From this material, it's evident that Rockstar is experimenting with fresh gameplay elements. For instance, enhanced stealth mechanics are evident, showcasing characters adopting a prone position and even hauling bodies.
The weapon wheel, which underwent a revamp in GTA 5, appears to be making a return. Indications from the leaked content hint at the incorporation of new health-boosting items, such as painkillers. The iconic Five Star 'Wanted' system is also set to come back, with improved AI patterns for the VCPD, ensuring they're more adept at pursuing Jason and Lucia once they've caught their attention.