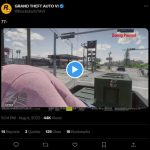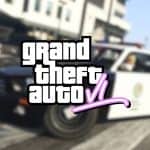 Leaked GTA 6 Police Chase Footage Highlights Rockstar's Brilliance
---
The debate over GTA 6's police AI continues, spurred by a recently leaked video showcasing Rockstar Games' enhanced chase mechanics. Shared by an account named GRAND THEFT AUTO VI, the footage reveals a gripping pursuit between the game's main character and police.
This video, originally leaked in September 2022, isn't new.
Though the footage matches the style of previous leaks, Rockstar has yet to verify its authenticity. Thus, its presence in the final game remains uncertain.
The fan account uploaded the video on August 4, 2023, along with several others, most of which were promptly removed due to copyright violations. However, this particular police chase clip remains viewable.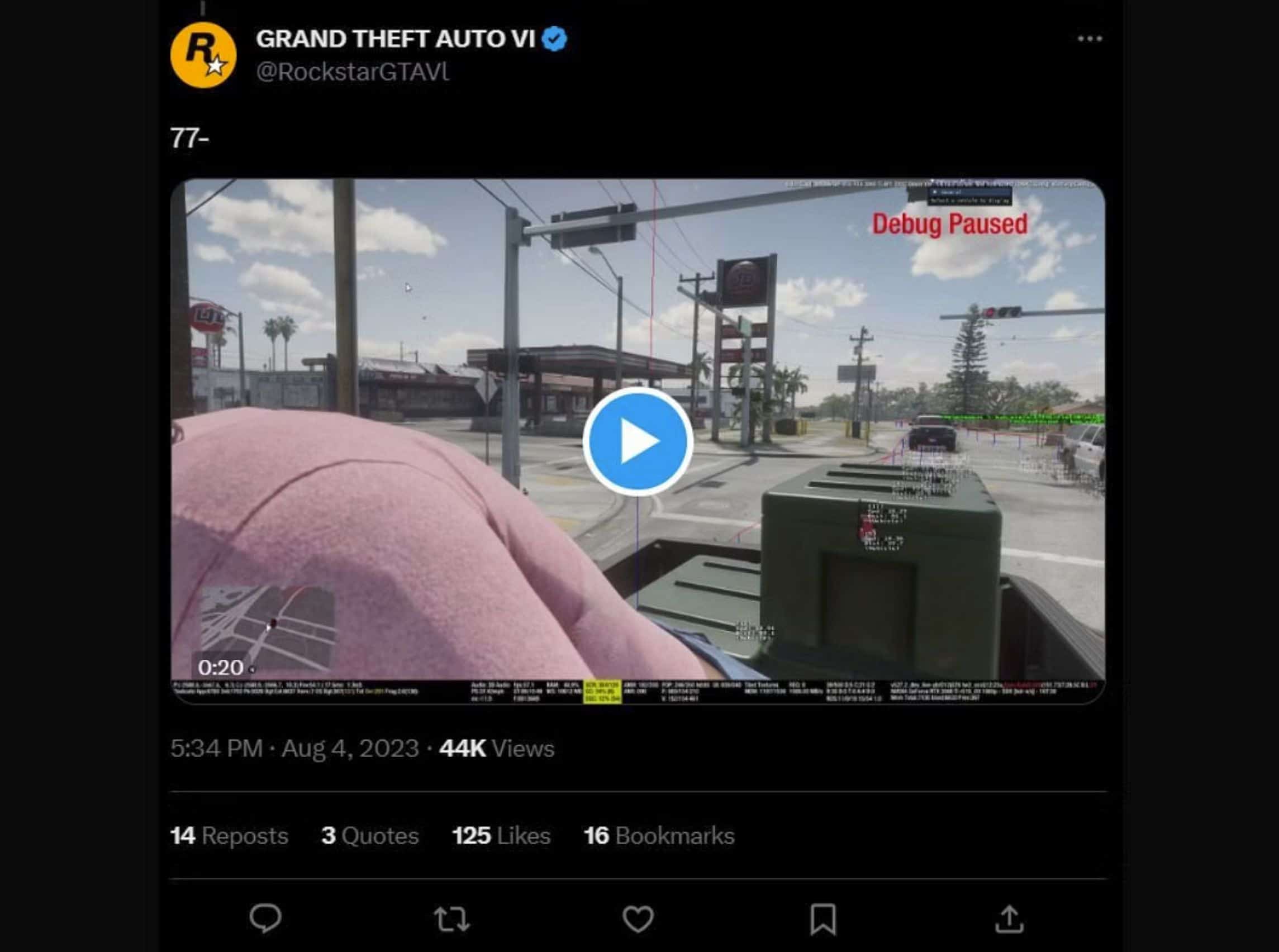 In the brief video, Lucia, a speculated protagonist for GTA 6, is seen evading police and firing at them. Positioned on the back of a truck driven by another character, she confronts pursuing police SUVs with what looks like an assault rifle. After her shots, one police vehicle crashes dramatically, yet recovers and continues the chase. Such relentless pursuit from the police AI is not common in existing titles, where police cars usually despawn and new ones spawn in their place.
Considering the rumored budget for GTA 6, many are optimistic about Rockstar delivering enhanced gameplay dynamics. However, concerns linger about a debunked facial recognition feature, previously addressed by the Entertainment Software Rating Board.