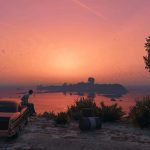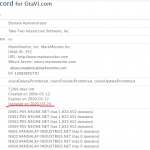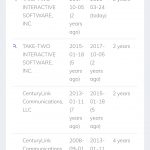 GTA 6 websites updated ahead of rumored reveal date
---
A handful of Grand Theft Auto 6 related websites have been given an update ahead of the supposed reveal date of March 25.
While Grand Theft Auto V and GTA Online have been pretty successful for Rockstar seven years after initially launching, that hasn't stopped players from trying to find anything related to a potential announcement for GTA 6.
Aside from potential in-game easter eggs, supposed Rockstar Games insiders have been surfacing in recent weeks and have all been hinting at the same thing – an announcement and reveal for GTA 6. Some claimed that Rockstar would have revealed something by now, and though that hasn't happened, it appears as if they are working on something.
Reddit user bozidarilic discovered that a number of GTA 6 related websites that are owned by Rockstar had been given an update on March 23 – while no other website under the developer's umbrella had.
These websites, which use names like GTAVI and GTA6, had also previously redirected to Rockstar's main website or one of a few for GTA V. However, that is no longer the case, as these websites will now direct fans to an error page as if they've taken a wrong turn and typed in an incorrect address.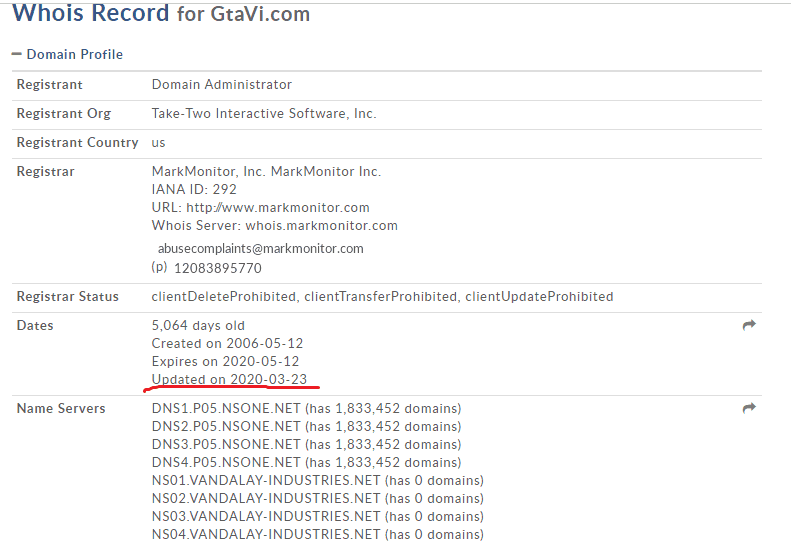 What is perhaps more interesting, and further evidence that something is in the works, is that while the developers have regularly updated these sites in the past, they've come in waves.
That means that in previous updates, everything from the main Rockstar page to Red Dead Redemption and even Bully would be given a refresh in one way or another.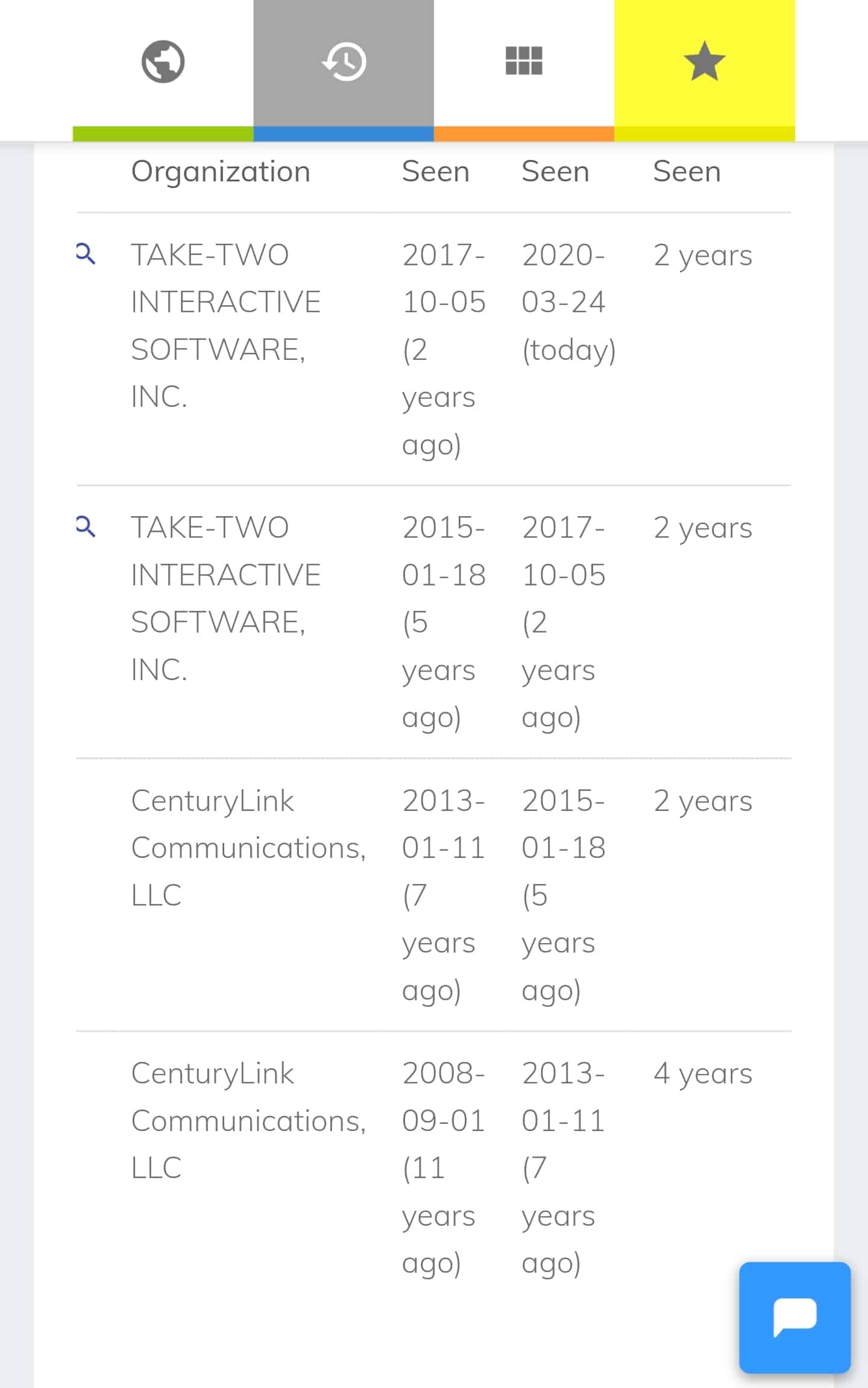 Now, while some fans might think that this is the missing piece of the jigsaw and confirms that something for GTA 6 is right around the corner, there hasn't been any word from Rockstar at all about the game's existence.
A supposed, anonymous, insider claimed that the developers would be revealing GTA VI on Wednesday, March 25 so we'll just have to wait and see as to whether or not this all adds up to what we've been waiting for.