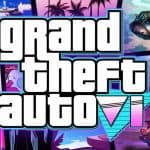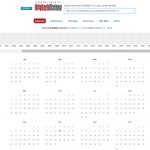 GTA 6 Rating is Similar to The Older GTA Games
---
The upcoming GTA 6 has been rated in a manner reminiscent of past Grand Theft Auto titles, such as GTA: Vice City and San Andreas.
Recently, the Australian Classification Board has given a rating to the still unannounced next chapter in the Grand Theft Auto saga. Intriguingly, the board's rating is dated April 2nd of this year, but our searches have not yielded earlier cached pages. Additionally, the Wayback Machine only provides a snapshot from the previous day. For reference, we've provided an image of the Wayback Machine's overview page below: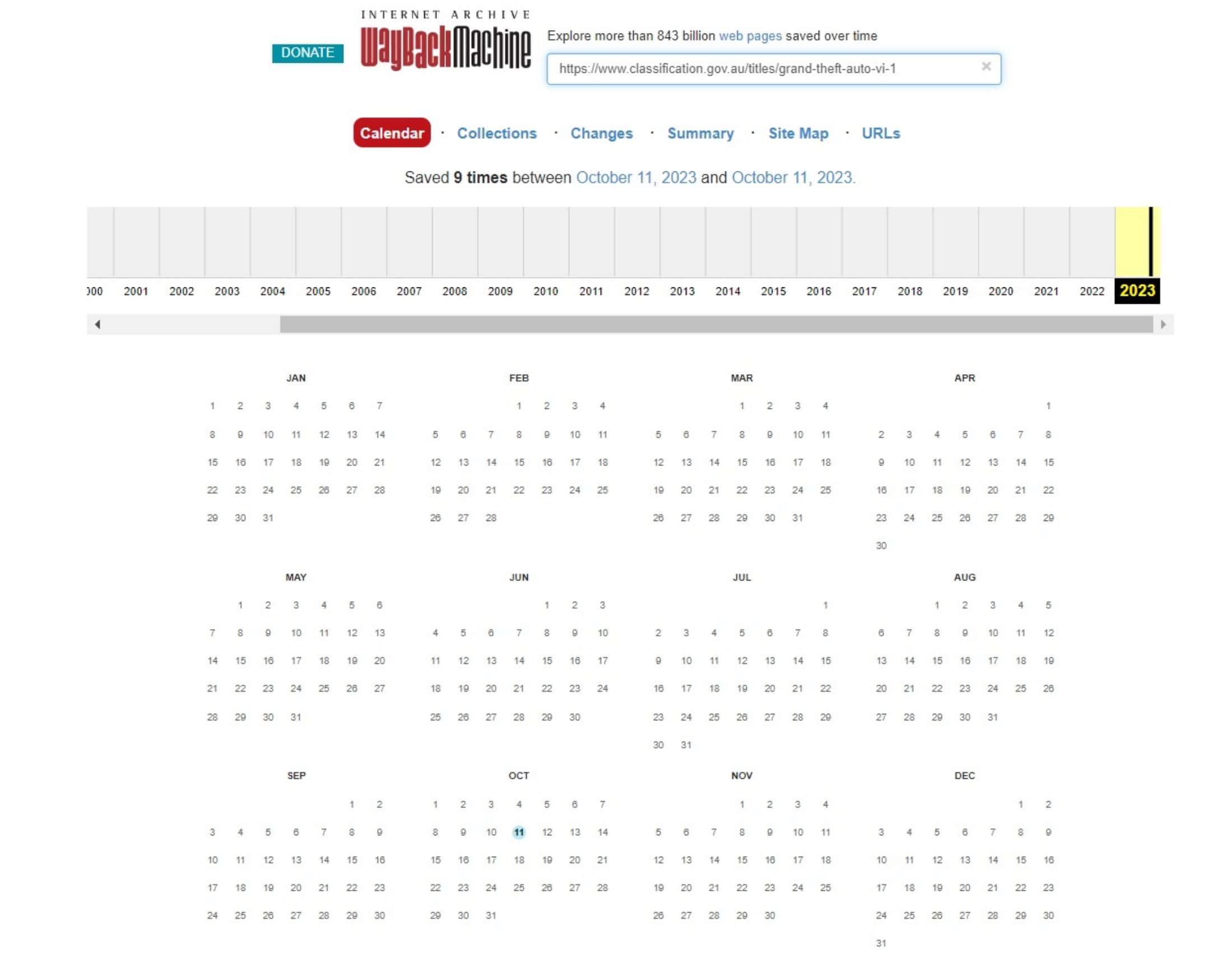 It's noteworthy that GTA 6 has been given an MA 15+ rating, matching the ratings of past GTA games like GTA IV, Vice City, and San Andreas in Australia. In contrast, the latest title in the series, Grand Theft Auto V, was stamped with an 18+ rating by the Australian Classification Board back in 2013. Interestingly, GTA V was the pioneer to get this 18+ rating after Australia implemented new classification standards that year. One might naturally anticipate a GTA V successor to carry the 18+ tag.
While Rockstar hasn't yet officially unveiled Grand Theft Auto 6, the rumor mill hints at a possible announcement this year. In recent news, Rockstar's parent company, Take-Two Interactive, seemingly dropped a hint pointing towards a release by March 2025 through updated projections.
Lainie Goldstein, Take-Two's Chief Financial Officer, remarked during a recent investor conversation, "Through our combined endeavors, we remain confident that we're paving the way for a pivotal moment in fiscal 2025, aiming to set new records in operational achievements in the forthcoming years. We're grateful for the unwavering support from all our stakeholders and are eager to embark on this exhilarating next phase."
A recent scoop also highlighted how GTA 6's enhanced RAGE engine is poised to deliver visuals surpassing even those in Red Dead Redemption 2.
We'll keep you posted with any updates on GTA 6. What are your hopes for the title? Do you think Rockstar will make the big reveal soon? And when might it hit the shelves? Share your thoughts below.