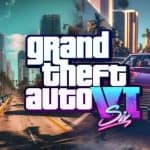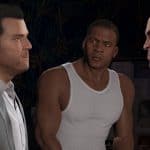 GTA 6: Major Hint Indicates Potential End to Anticipated Wait
---
The highly anticipated next installment of the Grand Theft Auto series might be closer than we think, according to hints from its publisher.
Take-Two, the company behind the renowned crime-themed series, has not launched a new game since Grand Theft Auto V in 2013 for PlayStation 3 and Xbox 360. This game, with its many subsequent re-releases for newer consoles, boasts over 185 million copies shipped, making it one of the most lucrative entertainment products ever.
The game's coveted online mode, which allows players to make real-world purchases for virtual items, has raked in an impressive $6 billion (£4.7 billion) in overall revenue.
At a recent investor call, Take-Two's executive Lainie Goldstein hinted at an expected "record levels of operating performance" in the upcoming fiscal year, driven by a "significant inflection point".
This statement led many to speculate that the long-awaited Grand Theft Auto 6 might be released between April of the coming year and March 2025.
Brendan Sinclair, managing editor at GamesIndustry.biz, shared with Sky News that Goldstein's remarks strongly suggest a possible release timeline for the game. He mentioned, "Take-Two typically allows GTA's developer, Rockstar, to set its own promotional strategies, including when to announce release dates. However, a new core GTA game would undoubtedly boost the company's sales, and Take-Two surely wants its investors to be prepared for such a surge."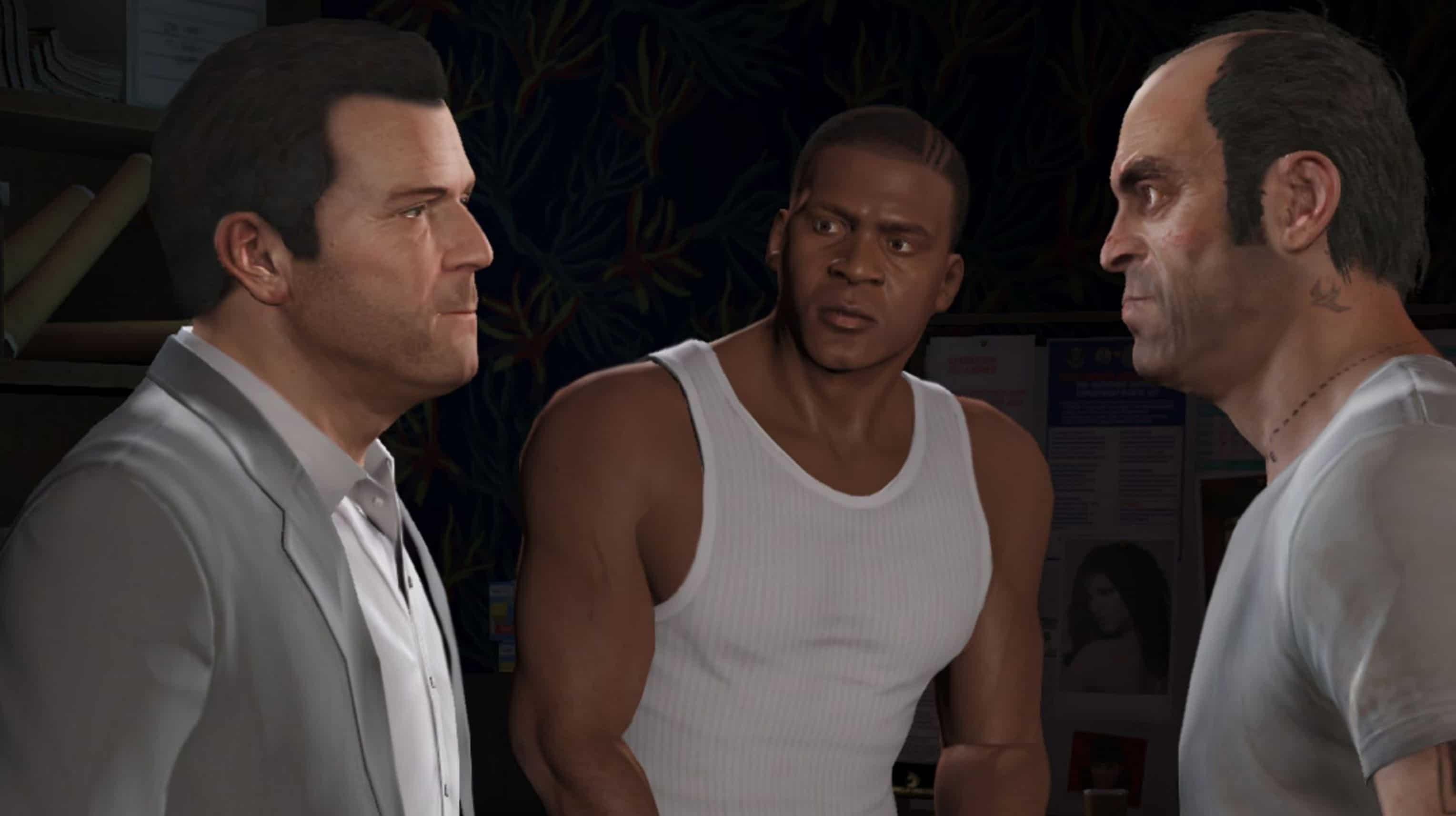 Rockstar's ambitious and large-scale games are no strangers to postponements. Both GTA V and IV, along with the western sagas Red Dead Redemption and its successor, experienced delays before their eventual releases.
Mr. Sinclair commented, "While Take-Two's projections hint strongly at the release of GTA 6, they might mirror the company's aspirations rather than the actual release timeline."
He further noted, "Though Take-Two boasts other renowned franchises, achieving the projected nearly $3bn additional revenue for fiscal 2025 seems improbable without the release of GTA 6."
While both the company and Rockstar have remained largely reticent about the game, they did acknowledge its development in the previous year.
A subsequent leak, one of the most significant cybersecurity breaches in gaming history, revealed snippets of the game. However, officials stated this wouldn't hinder the game's development process.
The leaked content suggested the game would be situated in Vice City, a reimagined version of Miami familiar to series veterans. Additionally, the game seems set to feature dual protagonists, with one being the series' first-ever female lead.
This extended anticipation has made it the lengthiest interval between new GTA releases since its inception in 1997.