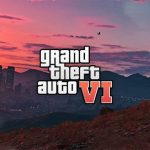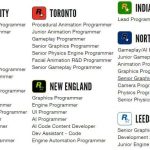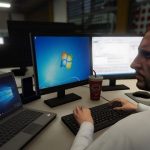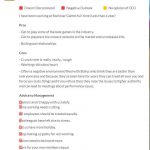 Every GTA 6 leak so far: Everything we know about Grand Theft Auto VI
---
Grand Theft Auto players have been speculating as to what GTA 6 could entail ever since GTA 5 was released. After a long period of silence, several leaks have now revealed a lot of details.
Even with leaks circulating, Rockstar have done what they always do – remain silent. Few video game development companies keep themselves as shrouded in mystery as Rockstar do, as they have always announced game details on their own terms.
Regardless, there has been an upturn in GTA 6 hype, largely due to several leaks coming out. Some appear more legitimate than others and while some do appear real, it is important to note that none of the information within them has been confirmed.
Of course, when GTA 6 is officially announced it will be very exciting. Let's be blunt, though, Grand Theft Auto 6 is an almost certainty.
Rockstar job listings
The first clue into a GTA 6 release came in January 2019. Job listings with titles that very much sounded like they could be GTA 6 related appeared on the Rockstar website.
Furthermore, job descriptions such as "Work with others to expand our next-generation graphics pipeline including advanced lighting and rendering techniques, and special effects," sounded like a game being designed for the next generation of consoles.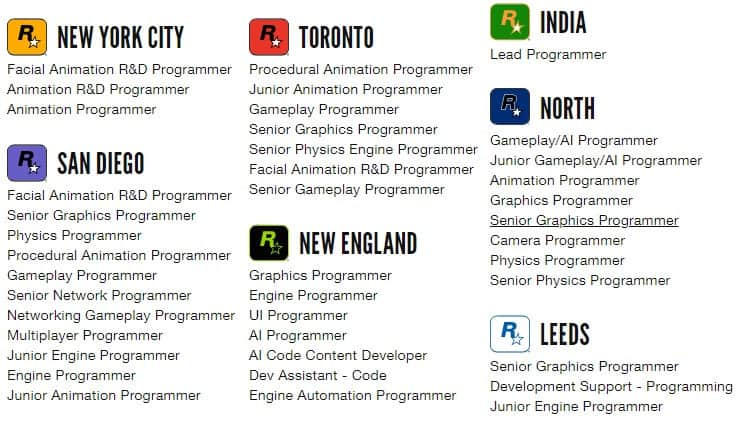 The only thing that was strange about these listings were the timing. One would have thought that GTA 6 would have been in development for a long time prior to this. However, these listings could be a result of increasing the work on the game.
PS5 leaker
Following that came what was a huge leak at the time. An anonymous leaker, who posted PS5 details back in December 2018, was proven correct when Sony officially revealed some of the Playstation 5 specs.
Given the detail of the leak, it was almost certain that this was legitimate and not guesswork.
Interestingly, the leak included additional details such as the PS5 release date (not finalized) and various games. One of those games was GTA 6.
Specifically the leak stated the next Grand Theft Auto game would release in the "holidays" of 2020 and that the leaker isn't hearing anything PS4 related. This suggested that GTA 6 would be exclusive to the next generation of consoles.
Another hugely interesting point was that GTA 6 would have a one month's exclusivity period to the PS5. It seems unlikely Microsoft would allow this to happen, but if it were true, this would be monumental news in the gaming industry.
The leaker also stated that Grand Theft Auto 6 would be based on two big cities. Subsequent leaks, which are discussed below, suggests they were at least half right.
Former employee accidentally confirms GTA 6?
The GTA 6 hype increased even more when it was discovered that a former employee had listed Rockstar on their resume. Specifically, it stated: "Create concept vehicles matching with real world for [GTA 5 DLC] and upcoming [GTA 6]."
There is no way to confirm the legitimacy of this information, but for what it's worth, it does seem genuine. Moreover, the resume was actually deleted, potentially because the poster was alerted about breaking the undoubted NDA they had agreed to.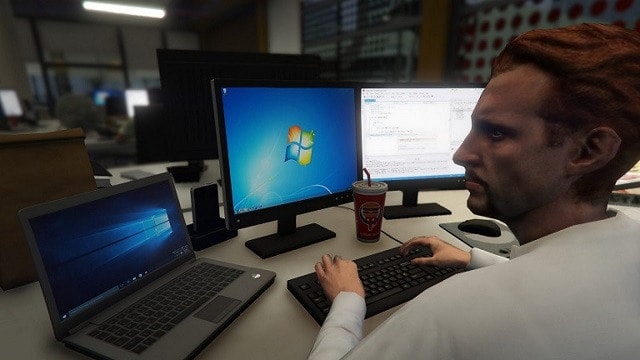 Another anonymous leak
Anonymous leaks should naturally be greeted with scepticism by default. Consequently, of all the leaks here, this was one is probably the least likely to be legitimate.
However, one thing that did get it some validity was that the post was taken down shortly after. Interestingly, as the post was made by a guest (anonymous), it would have had to be taken down by Pastebin themselves. It's possible Rockstar asked them to.
The post itself claims GTA 6 will be based on Liberty City and Vice City, reflecting the east coast of the United States. Another leak below suggests Rockstar are intending to go further than that.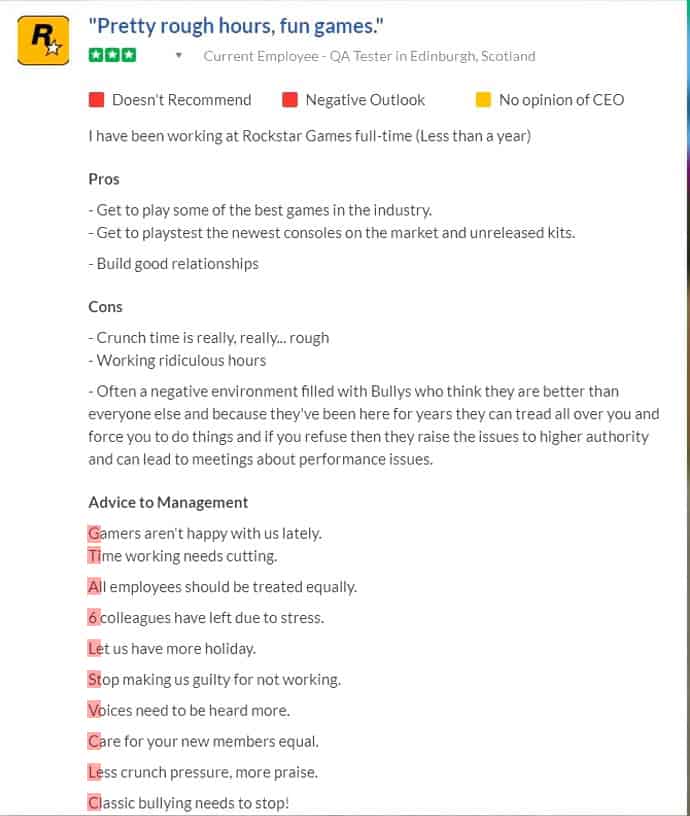 Glassdoor review gives map details away?
Finally, the latest leak as of writing, is arguably the most legitimate. It also reveals fascinating details about GTA 6.
The leak came in the form of a review on the website Glassdoor. Users can review websites they have worked for and share substantial details on the company.
This leak is likely the real deal as Glassdoor require two forms of identification to prove you worked for the company in question and manually review each post. This doesn't guarantee it's authenticity but certainly gives it credit.
Given the authentication required, the leaker couldn't post details of the game directly. This would have been because, firstly, Glassdoor wouldn't have posted the review, and secondly, because of the identification requirement, the leaker would have been breaking the NDA.
Instead, the leaker provided information in the form of an acrostic passage of text. This is where the first letter of each sentence spells out something notable.
In their advice to management section, the acrostic text reads out "GTA 6 LS VC LC". Without a shred of doubt this can be interpreted to mean GTA 6 will include Los Santos, Vice City and Liberty City.
Whether this is true remains to be seen. The main question surrounding this leak is whether the source is telling the truth, not the meaning of the post.