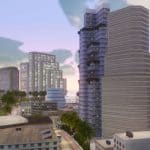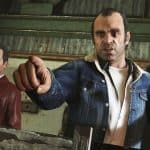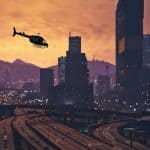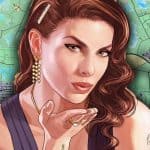 GTA 6 Map Leaks: Confirmed vs. Debunked
---
Amidst the buzz surrounding Grand Theft Auto 6, the burning question on everyone's mind is: What will the game's map look like? Over the years, there have been numerous alleged leaks, but discerning the genuine from the fake has left fans in a whirlwind of theories about the game's locale. Given the significance of the map in the GTA experience, its evolution over the franchise has stoked vast possibilities in fans' minds.
The deafening anticipation, paired with Rockstar Games' tight-lipped approach, has driven fans to extreme lengths to unearth early gameplay insights. Although Rockstar is known for embedding teasers in their games, there's little that's been stamped with official confirmation. Players are advised to tread cautiously with the circulating rumors.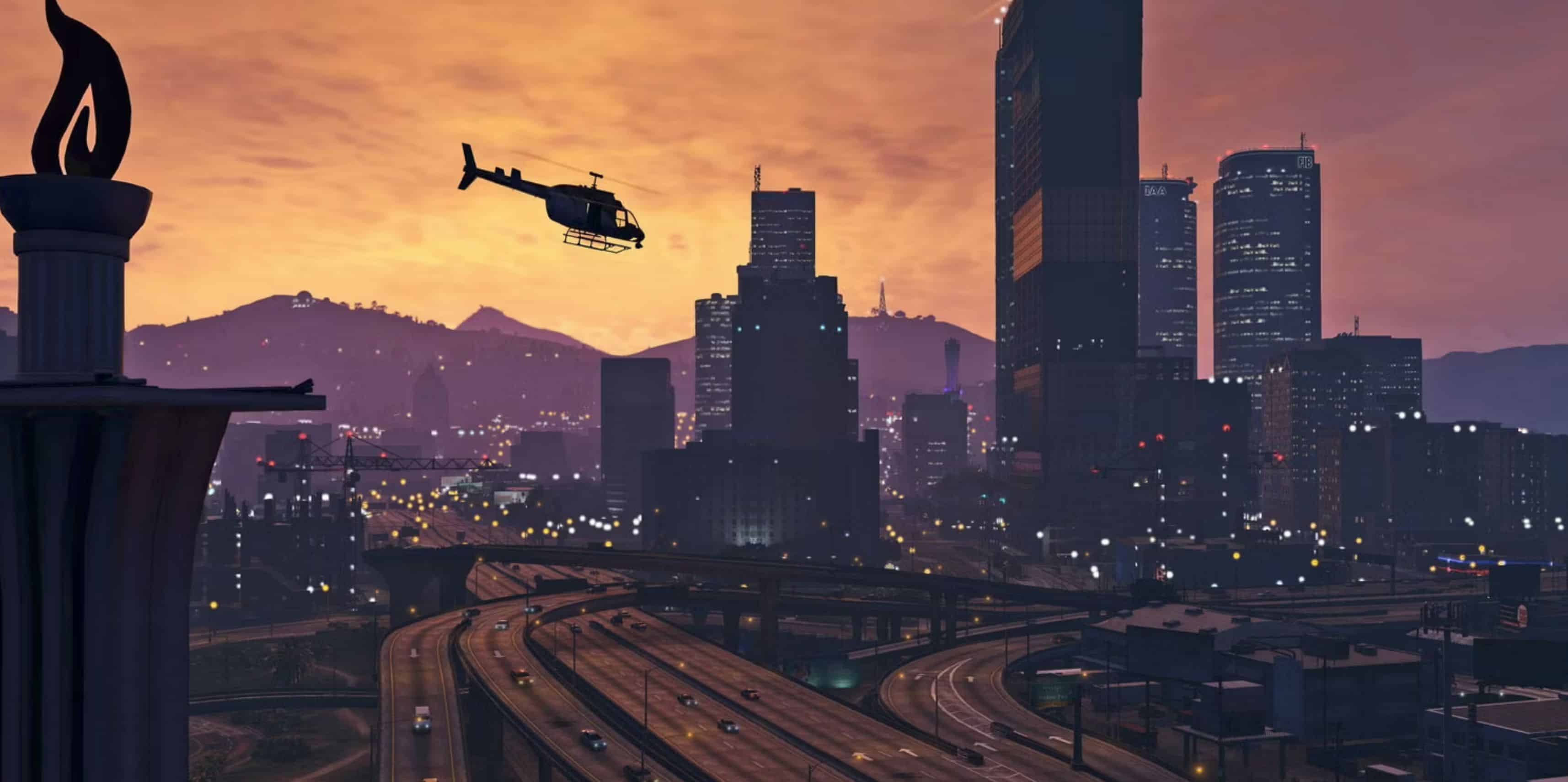 Latest GTA 6 Map Leaks Seem Unauthentic
---
Recently, a Twitter user named GTA 6 SPAM shared what they touted as a sneak peek of the GTA 6 map. At first glance, it appears to resemble a basic Google Maps overlay rather than a genuine Grand Theft Auto screen. This particular user's credibility is dubious, given the numerous speculative posts on their timeline, including one suggesting the new game will feature a mission rewarding players in cryptocurrency.
Beyond the questionable quality of the image, the content itself provides little insight into what players might anticipate from GTA 6's map. Displaying a handful of buildings and a coastline, the image lacks detailed information. Some suggest the map was generated using AI, citing odd-looking text as evidence.
The Grand Theft Auto series has witnessed its share of leaks and speculations since early on. As highlighted by Inside Gaming (sourced from Game Rant), even prior to the launch of Rockstar's acclaimed title, Red Dead Redemption 2, certain sources purportedly leaked the GTA 6 location and map. Though initially dismissed as mere rumors, some aspects of these early "leaks" have since been corroborated by subsequent data.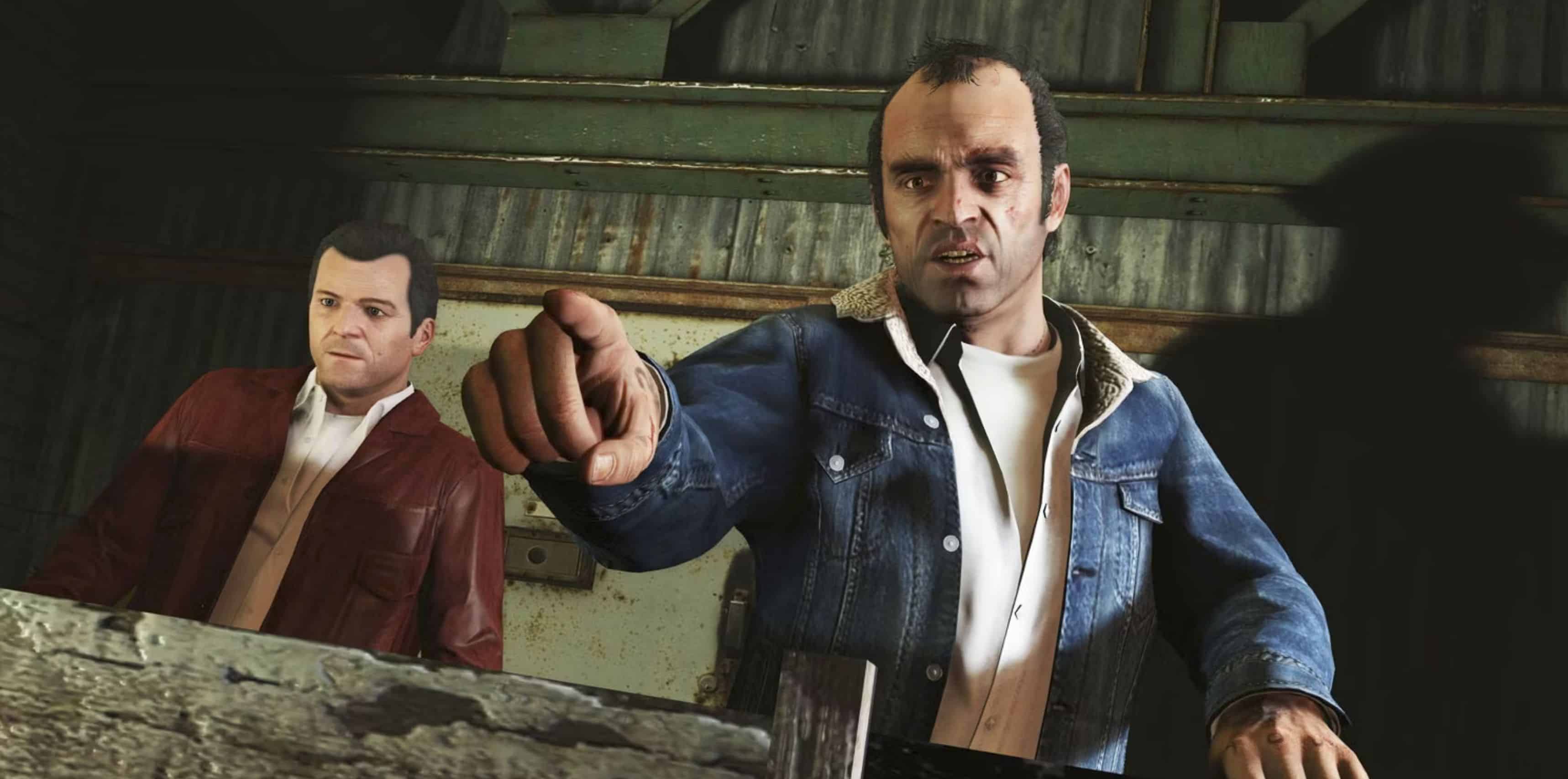 Confirmed: Major GTA 6 Leak Turns Out to be True
---
In 2022, the GTAForums was ablaze when a user leaked extensive test footage and source code related to Grand Theft Auto 6. The internet erupted with these revelations, and while Rockstar made attempts to remove any evidence of this premature exposure, the cat was out of the bag. In response to the growing speculations, Rockstar acknowledged on Twitter that they had suffered a security breach, and the leaked content was genuine.
Significantly, this leak shed light on an unprecedented feature in the GTA saga – the introduction of a female lead, a groundbreaking move for the franchise. Bloomberg's Jason Schreier suggested that she might pair up with a male counterpart in a narrative reminiscent of the infamous criminals, Bonnie and Clyde. Furthermore, visuals from the leaks hinted at a setting resembling Miami, which instantly struck a chord with fans of the iconic GTA Vice City. The beloved game, set in a Miami-inspired 1980s backdrop, had players step into the shoes of Tommy Vercetti. This recent leak gave rise to conjectures suggesting that GTA 6 might return to Vice City, albeit in a contemporary setting.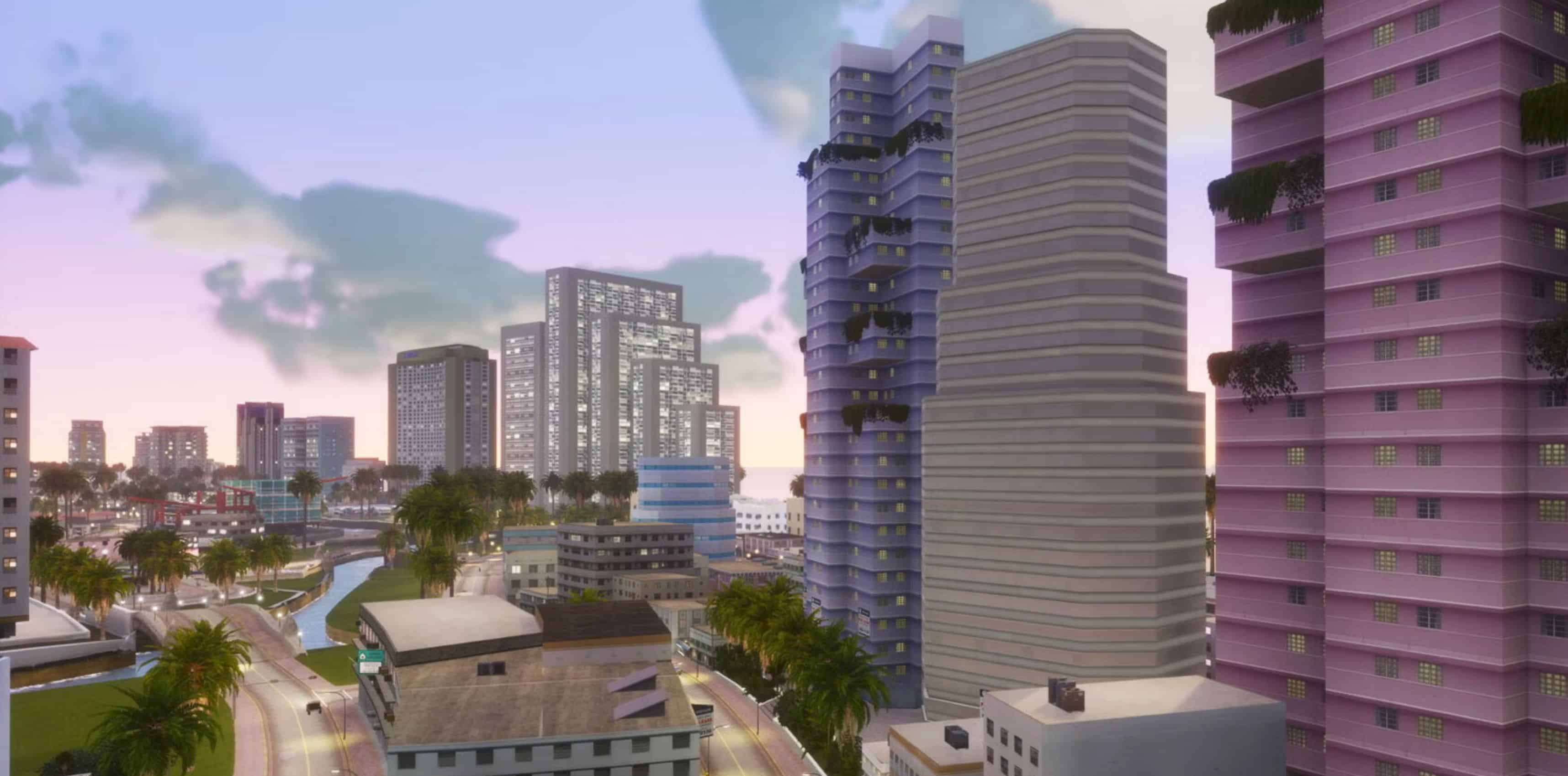 GTA 6 Map Theories Gain Traction Among Fans
---
Rockstar Games has maintained a veil of secrecy surrounding GTA 6, only breaking their silence in a February 2022 tweet acknowledging the game's active development. Their reticence has not, however, quelled the fans' insatiable curiosity, who have latched onto the scant footage available to form plausible theories.
Historically, Grand Theft Auto has broadened its virtual urban landscapes with each release. For instance, GTA 4's Liberty City was a more expansive take on GTA 3's version, with the added dimension of Alderney. Similarly, GTA 5 presented San Andreas, melding Los Santos and Blaine County into an expansive interconnected realm. This history has bolstered the popular fan theory that GTA 6 might feature a more expansive Vice City, possibly delving deeper into its adjoining territories rather than restricting it to the main city.
There have been whispers suggesting dual in-game locations, possibly introducing a Cuba-esque island, but these remain unsubstantiated. Grand notions like Project Americas, which imagined the entirety of North and South America being part of the gameplay, remain speculative with no concrete backing. Given Vice City's comparatively limited expanse in previous iterations, it would be a logical progression to delve deeper into its intricacies and neighboring zones in GTA 6.
In an intriguing venture, a fan created an in-game map, drawing from coordinates seen in the 2022 GTA 6 footage, outlining potential locations throughout an enhanced Vice City. While commendable, such efforts remain speculative, with the potential of game developers reshuffling in-game locations before the official release.
Other enthusiasts, like Twitter user GTA6Videos, juxtaposed images from the 2022 leak with real Miami locations, identifying in-game buildings with their real-life counterparts in Florida. While these deductions might hold water, most post-leak discussions are based on fan theories, with Rockstar keeping official details under wraps. One thing remains clear: GTA 6 is gearing up to be the franchise's most audacious installment, likely boasting a sprawling map, unparalleled in its breadth.