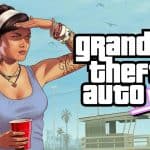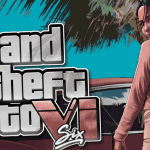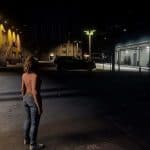 GTA 6 Has Leaked, and It Has Got Everyone Hyped
---
As time goes by, we are steadily approaching the highly-anticipated launch of GTA 6, even though it may not seem like it. The majority of us have been eagerly anticipating the next installment in the Grand Theft Auto series for what feels like an eternity. Fortunately, there's a glimmer of hope as the "initial screenshot" of the game has recently been leaked.
If you were unaware, Rockstar experienced a significant cyber-attack last year that resulted in the exposure of an early version of GTA 6. This incident confirmed that the game is indeed being developed and will most likely be released in the near future. However, when compared to the prior leak, this one appears to be much more refined. Could this suggest that we're on the cusp of the game's release?
A Closer Look at the "First Screenshot" of GTA 6
---
According to a Reddit user, the screenshot features a female playable character. This aligns with previous leaks regarding GTA 6, which suggested that a female character would take the lead. Therefore, it's safe to say that the leaked image is consistent with the information we already have.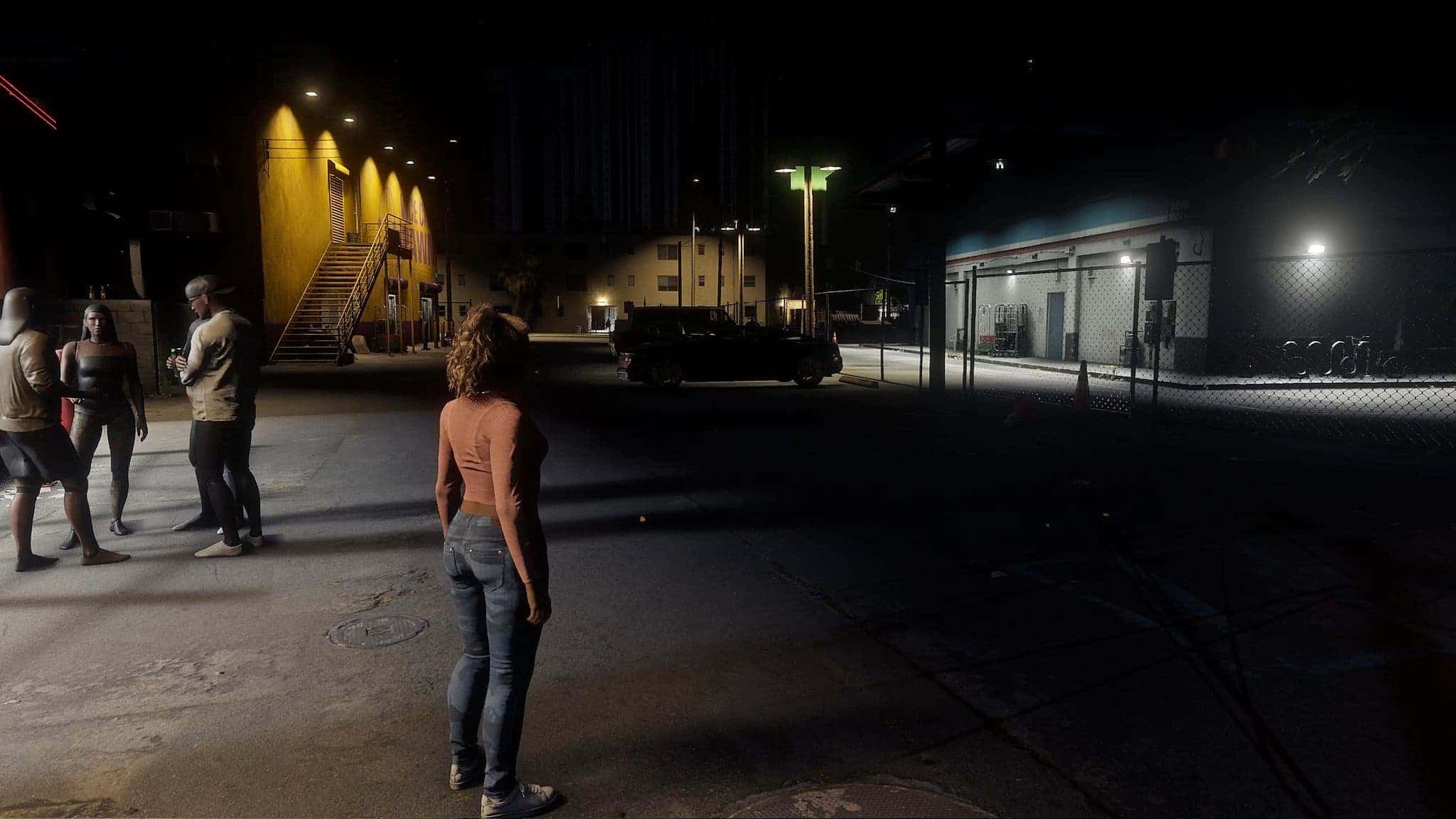 However, it appears that the remaining characters showcased in the leaked GTA 6 screenshot are merely test models. Despite the impressive texture and shading, it's possible that the image originated from the significant leak that occurred last year.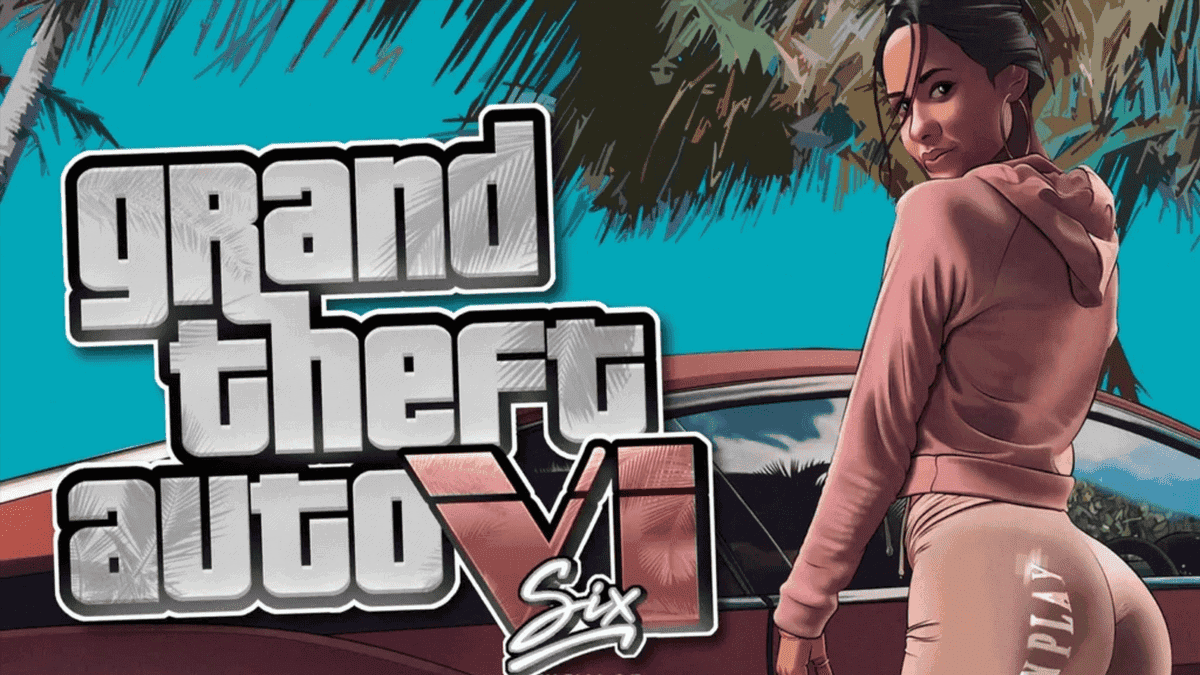 Assuming the image is indeed genuine, it's evident that the game is on track to deliver an exceptional experience. A user even commented, "These graphics are some of the best I've ever seen, even for an unfinished game." Fans are particularly thrilled by the nighttime gameplay depicted in the screenshot, with one user exclaiming, "Finally, a night that's actually dark!" With all this excitement and anticipation, it's clear that the hype train for Grand Theft Auto VI is still going strong.