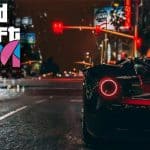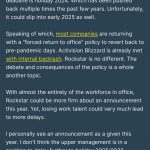 GTA 6 may cut "portions of the game"
---
According to recent reports, Rockstar may be considering removing certain content from GTA 6 during its development phase. This would allow the company to release the game in a timely manner and save the removed content for later DLC releases.
It has been a decade since the last GTA title was released, and the gaming industry has since undergone significant changes, largely due to Rockstar's successful implementation of microtransaction models in GTA Online.
As one of the highest-grossing games of all time, Rockstar has not felt the need to rush the release of the next mainline entry in the series. Although GTA 6 is currently in active development, it appears that the game still has a ways to go before its release.
While there is no clear indication of when the game will be released, prominent GTA insider 'Tez2' suggests that 2024 is the current focus, and that the developers may need to cut portions of the game to meet the anticipated release window.
---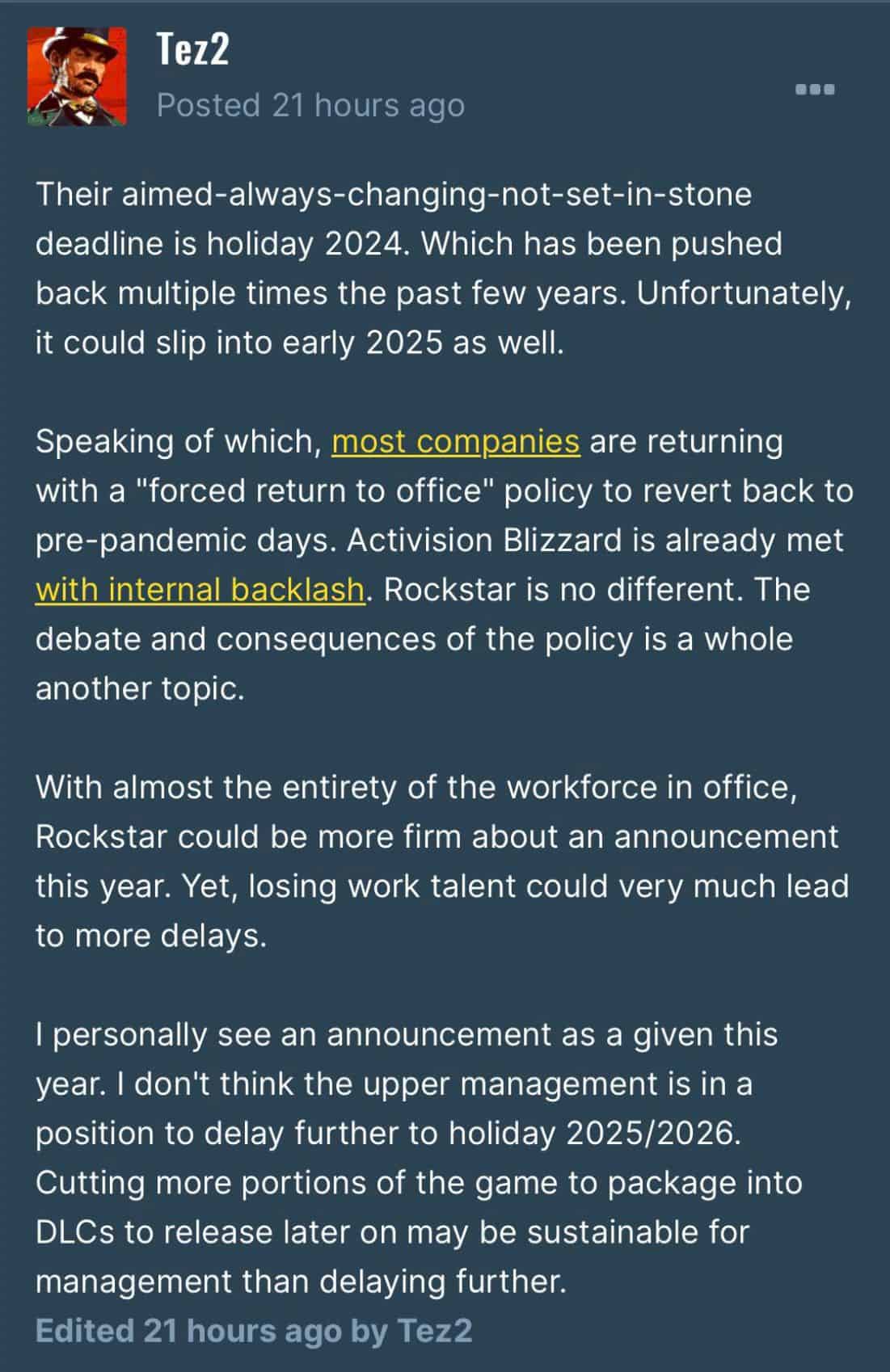 ---
According to reports, GTA 6's release date has been the subject of speculation for years, with various targets being suggested. However, the most recent claims from insider 'Tez2' suggest that the current frontrunner is the holiday season of 2024. The insider also warned that the game's development could be impacted by the divisive 'return to office' policy many game developers are facing, potentially leading to a loss of work talent and more delays.
Tez2 acknowledged that upper management may not have the ability to delay the game by multiple years, and may therefore consider trimming down the launch offering of GTA 6 and packaging the cut content into DLC bundles to be released later on. This approach could be more sustainable for management than further delays, the insider implied.
However, it remains to be seen whether these claims will hold true. While Tez2 has a credible track record, development details could always change as the process continues. It is important to take this insider information with a grain of salt for now. In the end, we may see a slimmer version of GTA 6 at launch, rather than a delayed release. We will keep you updated as more information becomes available.