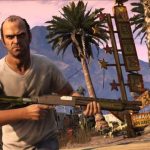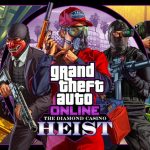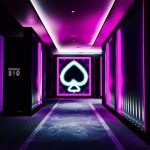 GTA 6 announcement date possibly teased in Diamond Heist update
---
Fans eagerly anticipating the launch of the next Grand Theft Auto game think they have discovered a potential announcement date for GTA 6, hiding in GTA Online after the Diamond Heist update.
It is difficult to remember a game that is more anticipated than Grand Theft Auto 6. The last GTA installment was released in 2013 to critical acclaim, and is still being supported by developers Rockstar.
In fact, it is in the latest update for Grand Theft Auto V that fans believe they have found a hint at an announcement date for the sequel. The Diamond Casino Heist update was released on December 12, and some potential clues have been spotted.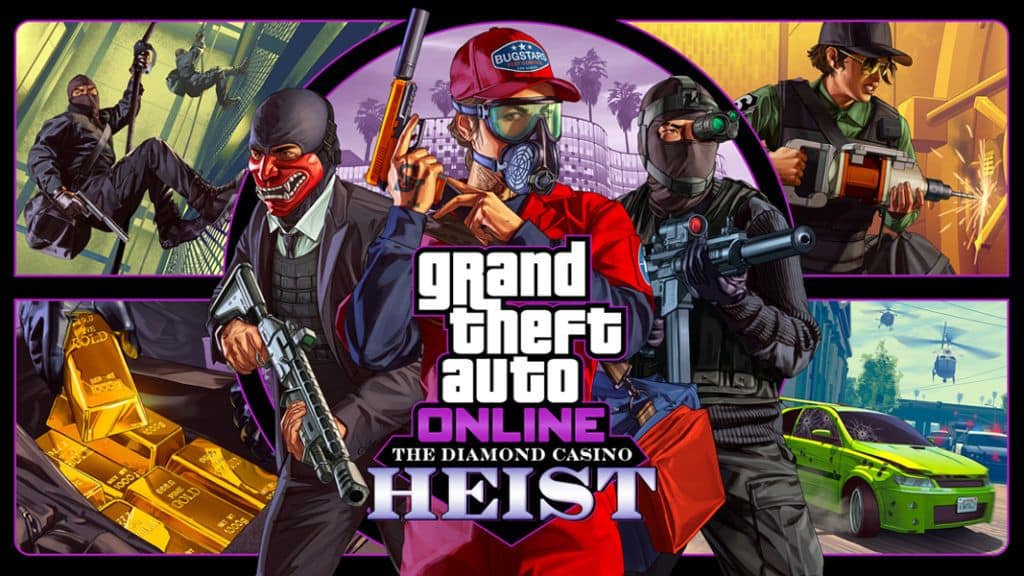 Reddit user 'TheFirmWare' posted their theory on December 14, which utilizes another fan's theory about a bizarre design choice from Rockstar.
A photo taken during the Diamond Casino Heist previously gained traction on Reddit, after users speculated potential reasons behind splitting up the word 'Service'.
This meant the word 'Vice' was more obvious, which many fans linked to Vice City, the speculated location for GTA 6. "On the left side of the wall we can see DIAMOND written on top, and 510 on the bottom. If we put the bottom portions together we get "510 VICE"," the post reads.
"Someone mentioned in the comments that they heard Madam Nazar (added in the new update) saying "I see numbers, 5, 1, 0, 2, 0"," it continued. "If we merge this with the previous finding, we get 5th October 2020 or 5/10/2020."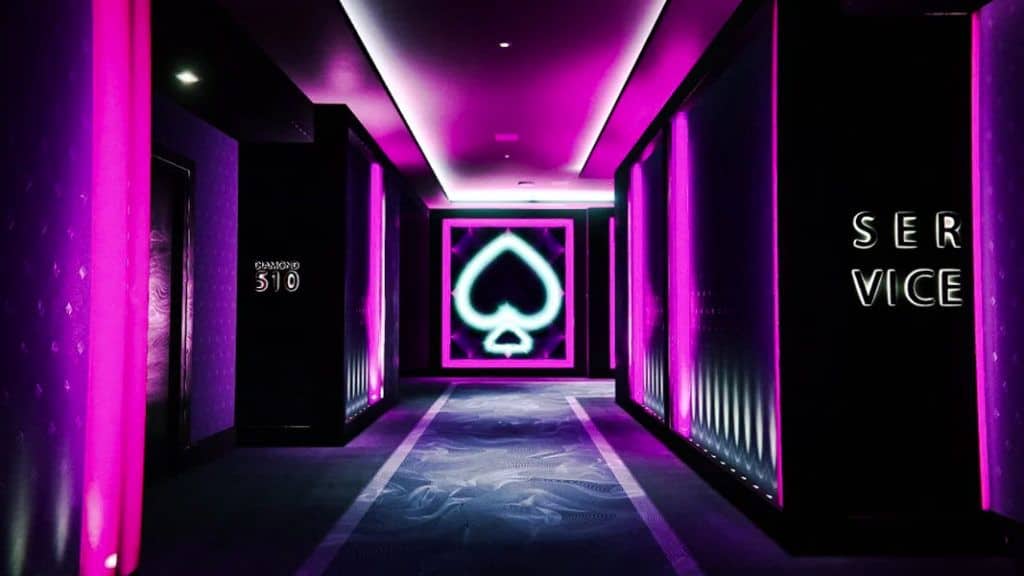 They then substantiate their argument with an analysis of the release dates of past Rockstar Games, all of which occurred in the final quarter of the years.
"GTA 5 Trailer 1 was released 2/11/2011, GTA 5 Trailer 2 was released 14/11/2012," they finished. "RDR2 Trailer 1 was released 20/10/2016, RDR2 Trailer 2 was released 28/09/2017. So as we can see, the first few trailers of recent new Rockstar games release in Q4 of the year, which correlates with the 5/10/2020 date."
They conclude by stating that this is merely a speculative theory, and is unconfirmed unless Rockstar state otherwise.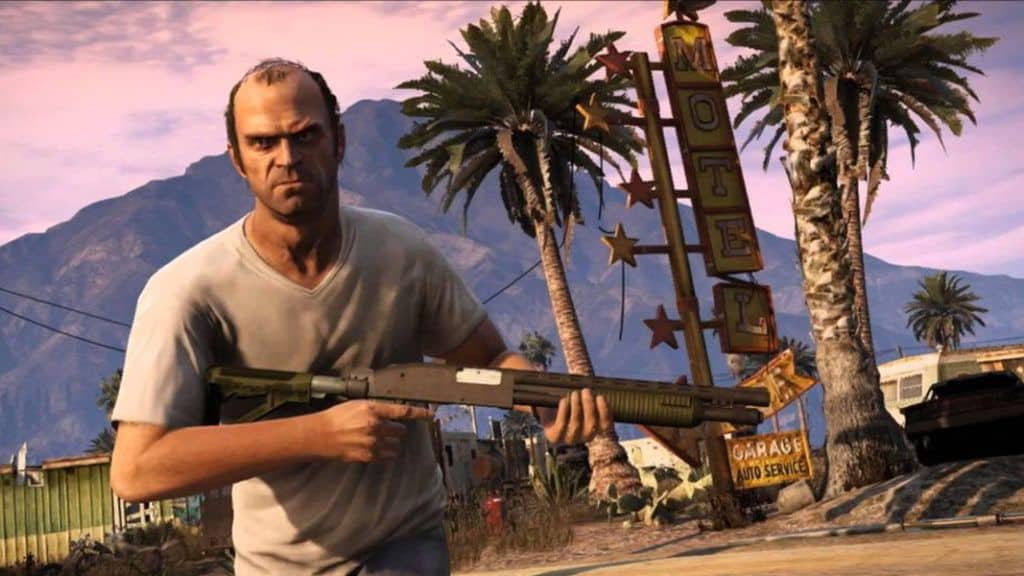 It is possible that the Reddit user has stumbled across an easter egg in GTA V, that Rockstar deliberately implemented to hint at a future announcement.
However, Rockstar are known to intentionally tease fans, and it would not be completely far-fetched to suggest that it is deliberately misleading; intended to peddle fan anticipation for GTA 6.