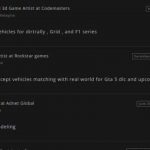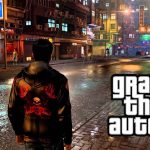 Grand Theft Auto 6 under development?
---
Last October, Dan Houser, co-founder of Rockstar Games, explained that a GTA 6 would not come out under the era of Donald Trump. Understand before 2020 at the earliest. No very accurate information coming from the one who also publishes the series Red Dead Redemption. Clues appearing on the Web nevertheless suggest that a new episode of GTA is well under development.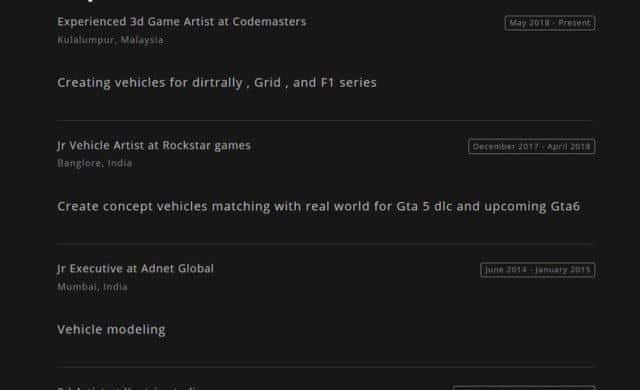 The online CV of a former Rockstar India 3D designer, Bibin Michael, shows his work on vehicles for DLCs of GTA 6 between December 2017 and April 2018. Bibin Michael had already worked on GTA V and Red Dead Redemption 2 His name appears on the thank you page of the official website of Red Dead Redemption 2. The CV has obviously been modified since.